US luxury fashion brand Jason Wu gets credit facility from FrontWell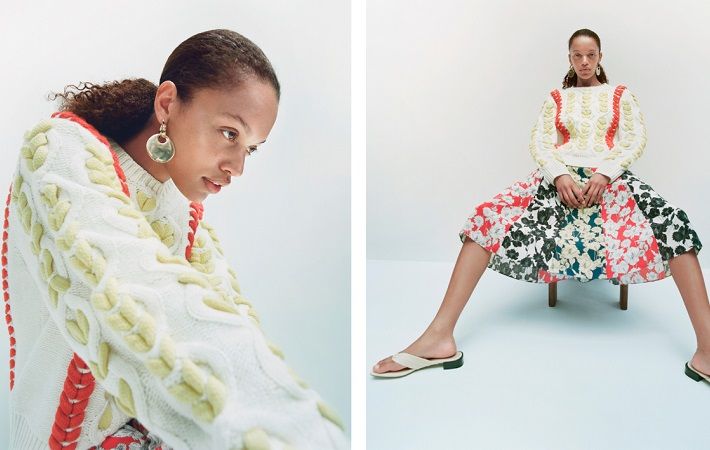 FrontWell Capital Partners Inc has announced the closing of a senior secured credit facility to Jason Wu, a high-end women's luxury fashion brand headquartered in New York City. The facility, comprising of a revolving loan facility and a term loan, will be used to help drive the company's growth and is secured by working capital, intellectual property and brand value.
Jason Wu is known for designing dresses for celebrities and collaborating with other high-end brands.
"We are thrilled to support Jason Wu and his team," said Patrick Dalton, chief executive officer of FrontWell. "This senior secured credit facility is an example of FrontWell's ability to see value in a brand with strong name recognition like Jason Wu and partner with the company to structure a creative, tailored solution."
"We are very pleased to form a partnership with Frontwell Capital Partners to build a solid foundation for the next phase of growth and development of the Jason Wu brand," said Lynn Yu, chief executive officer of Jason Wu. "We look forward to paving our future path in unison."
Fibre2Fashion News Desk (KD)