US airlines ranked from worst to best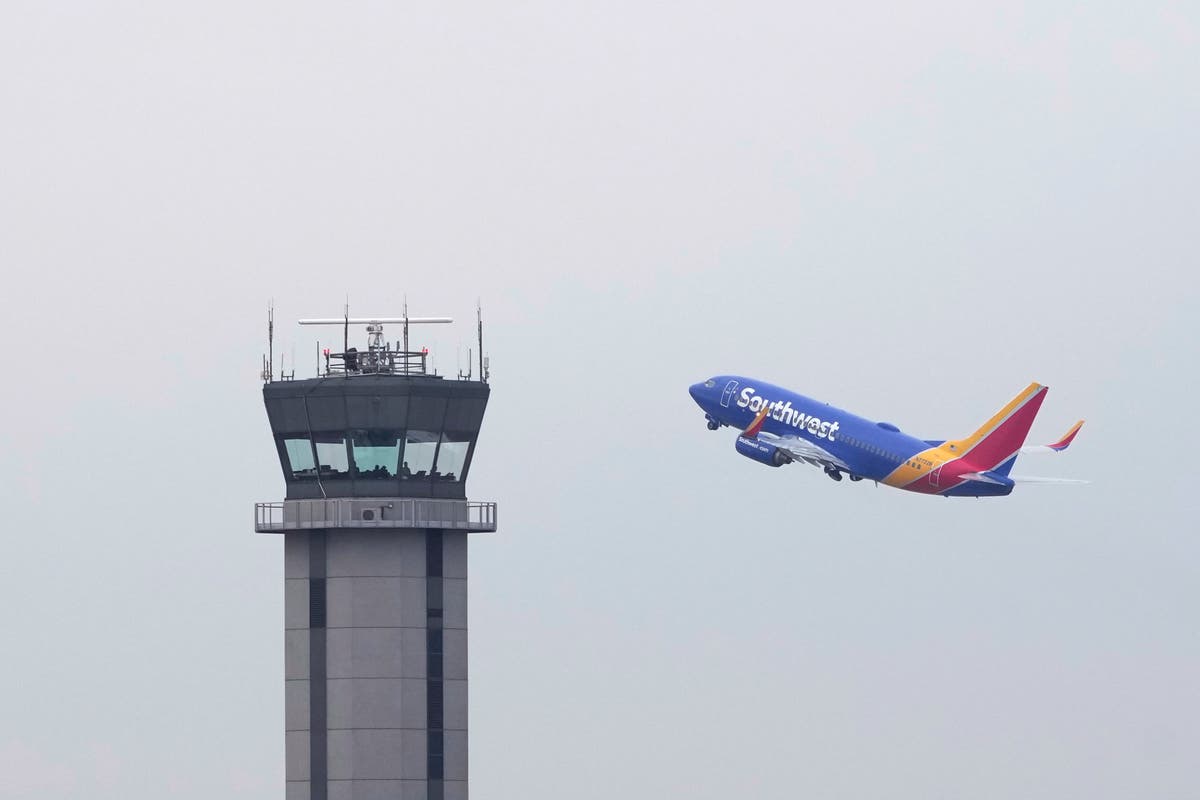 Following a tremendously challenging year in air travel that saw rafts of flight cancellations and industry issues, the Wall Street Journal has released its annual ranking of the major US airlines.
The list includes one surprise: Southwest Airlines, whose holiday meltdown stranded thousands of passengers at airports across the country over Christmas, finished in third place, trailing only perennially strong entrants Delta Air Lines and Alaska Airlines.
Jet Blue finished in last place out of the nine airlines ranked, trailing budget airlines Frontier and Spirit. United Airlines, Allegiant Air, and American Airlines finished in fourth through sixth.
The top three airlines were unchanged from last year's ranking, in which Delta also triumphed. Frontier fell two places, with Spirit rising one.
The Journal determines its rankings by compiling quantitative data on each airline's performance, tracking metrics like flight cancellations, on-time arrivals, delays, lost baggage, and complaints.
In total, it provides a fairly comprehensive look at qualitative performance in an industry that is increasingly under the microscope after the myriad issues of the last several years.
The federal government spent billions to bailout the airline industry when air travel all but stopped overnight during the first months of the Covid-19 pandemic, then watched as the airlines laid off numerous workers and struggled to match their pre-Covid performance when air travel resumed in earnest in 2021.
Airlines offered more flights again last year, increasing their offerings to match back-to-normal demand for air travel, but in some cases lacked the necessary staff and technological investments to deliver solid flying experiences to customers.
On-time arrival data compiled by the website Anuvu found that Delta led the way with 81.7 per cent of their flights arriving on time last year — but that number was down significantly from the 87.9 per cent they achieved in 2021.
Alaska Airlines, which operates primarily in Alaska and the western United States, had a particularly strong year but suffered from the year-end storm that led Southwest to cancel thousands of flights.
Insider reported that cancellations in flights in total jumped 69 per cent last year, though the majority of those cancellations came in the first half of 2022 before progressive lawmakers like Rep Ro Kahana and Sen Bernie Sanders demanded stronger protections for travelers.