Ukraine war – latest news: Putin arrest warrant issued as US opposes China ceasefire plan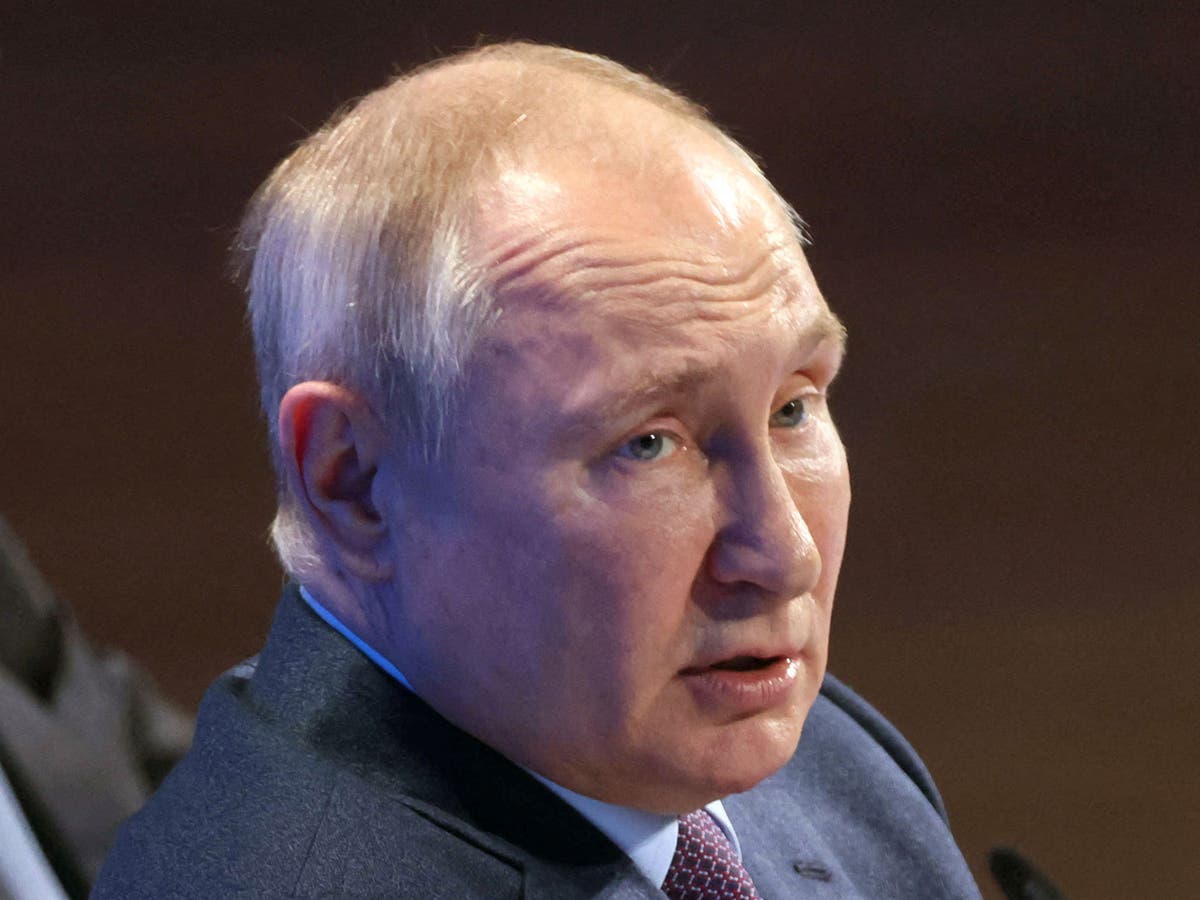 Arrest warrant issued for Vladimir Putin over 'war crimes' in Ukraine
The International Criminal Court has issued an arrest warrant for Vladimir Putin, with prosecutors in the Hague accusing Russia's president of being responsible for war crimes committed in Ukraine.
The court said in a statement that Mr Putin "is allegedly responsible for the war crime of unlawful deportation of population (children) and that of unlawful transfer of population (children) from occupied areas of Ukraine to the Russian Federation."
The dramatic announcement came as the White House expressed concern over China's attempts to play peacemaker ahead of president Xi Jinping's state visit to meet Mr Putin in Moscow on Monday – warning that a ceasefire at this point in the war would have the effect of "ratifying Russian conquest".
Meanwhile, Slovakia said it would send its 13-strong fleet of MiG-29 fighter jets to Ukraine, becoming the second Nato member behind Poland to answer president Volodymyr Zelensky's pleas for planes to help Kyiv repel Russia's invasion.
The Kremlin retorted on Friday that the fighter jets would be destroyed and would not make a difference to the course of the conflict.