Ukraine news – live: Senior officials face jail as Zelensky purges ranks over corruption scandal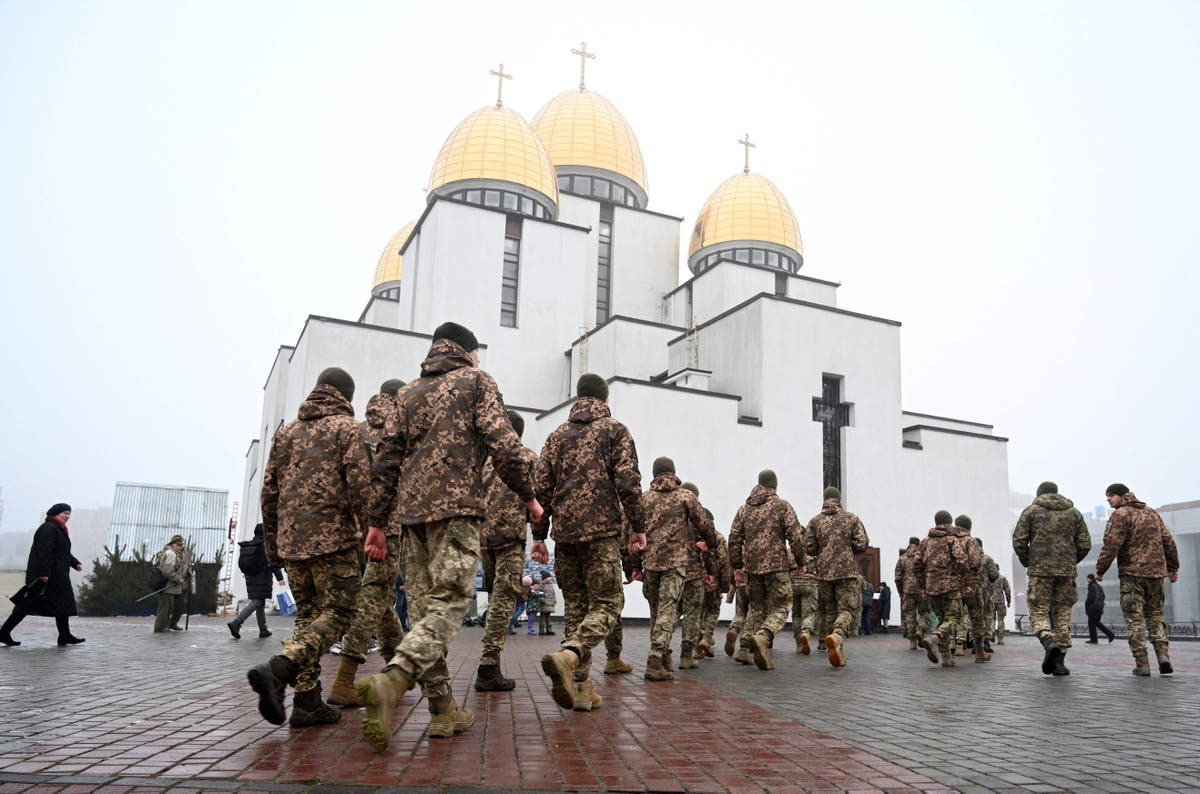 Boris Johnson visits Ukraine amid fresh sleaze allegations
Ukrainian president Volodymyr Zelensky has announced personnel changes are being carried out at senior and lower levels, following the most high-profile graft allegations since Russia's invasion that threaten to dampen Western enthusiasm for the Kyiv government.
Several Ukrainian media outlets have reported that cabinet ministers and senior officials could be sacked imminently.
A top ally of Mr Zelensky has said that corrupt officials would be "actively" jailed, setting out a zero-tolerance approach.
Reports of a fresh scandal in Ukraine, which has a long history of shaky governance, come as European countries bicker over giving Kyiv German-made Leopard 2 tanks.
Germany's foreign minister says Berlin "would not stand in the way" of Poland sending Leopard 2 tanks to Ukraine, on the same day as Boris Johnson made a surprise visit to Kyiv.
Meanwhile, Downing St confirmed on Monday that security for Mr Johnson's visit was funded by UK taxpayers.