Ukraine news – live: Russian oil refinery on fire after 'kamikaze drone attack'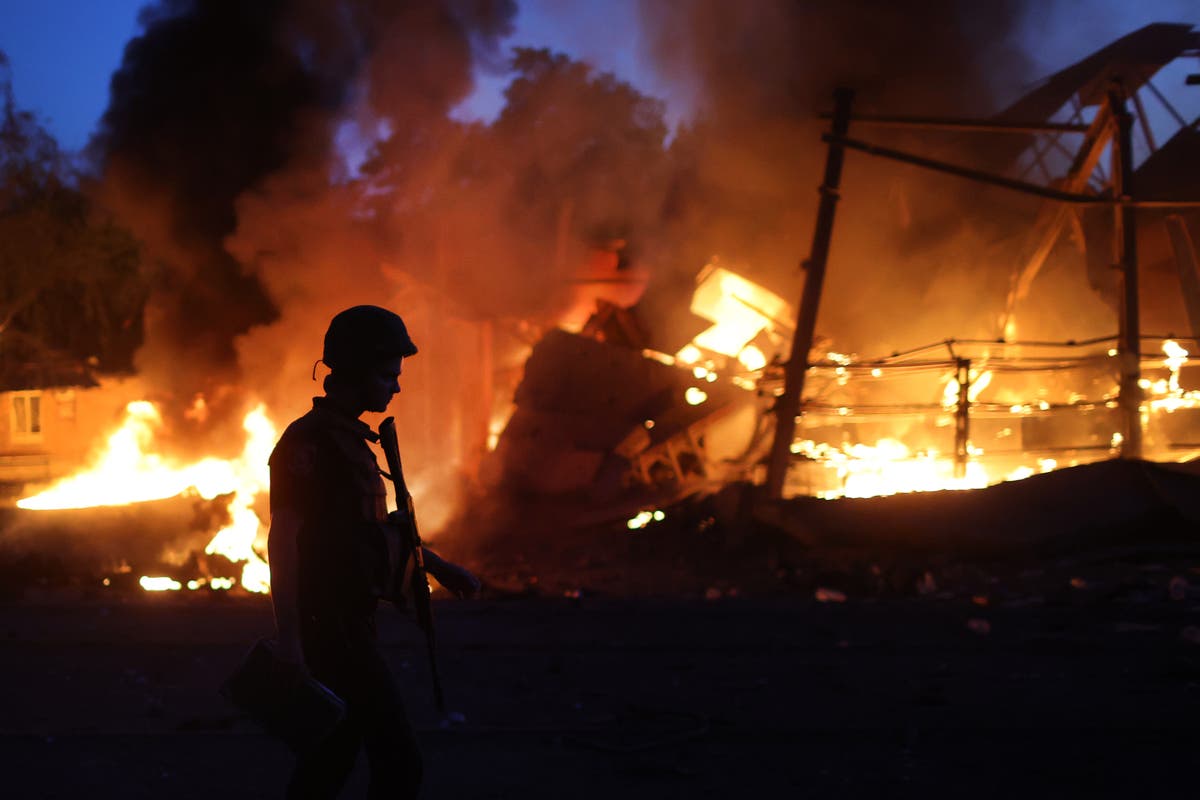 Actor Ben Stiller seen in Lviv whilst working with UNHCR to support Ukrainian refugees
A suspected "kamikaze" drone started a fire at a Russian oil refinery near the Ukrainian border on Wednesday, local officials have said.
Vasily Golubev, the governor of Russia's Rostov region, confirmed that a blaze had broken out at the Novoshakhtinsk site, which is located 5 miles from Ukraine.
The refinery's operations were suspended on Wednesday as a result, he said, adding that two drones were later found at the site.
"One of them made an impact, crashing into a heat transfer unit, after which the blaze started. The second one flew away," an unnamed local source told the Tass news agency.
Meanwhile, the latest British military intelligence report suggest that Russia is suffering "extraordinary" losses in eastern Ukraine.
The Donetsk People's Republic (DPR), the Kremlin's proxy, said 2128 of its soldiers had been killed and another 8897 injured this year. This equates to more than 50 per cent of its original force, according to the British Ministry of Defence.
This comes as heavy shelling continues to rain down on Ukraine's eastern region Donbas, where Russia is attempting to capture the key city of Sievierodonetsk.