Ukraine news – live: Russia says 'no need' for nuclear weapons talks yet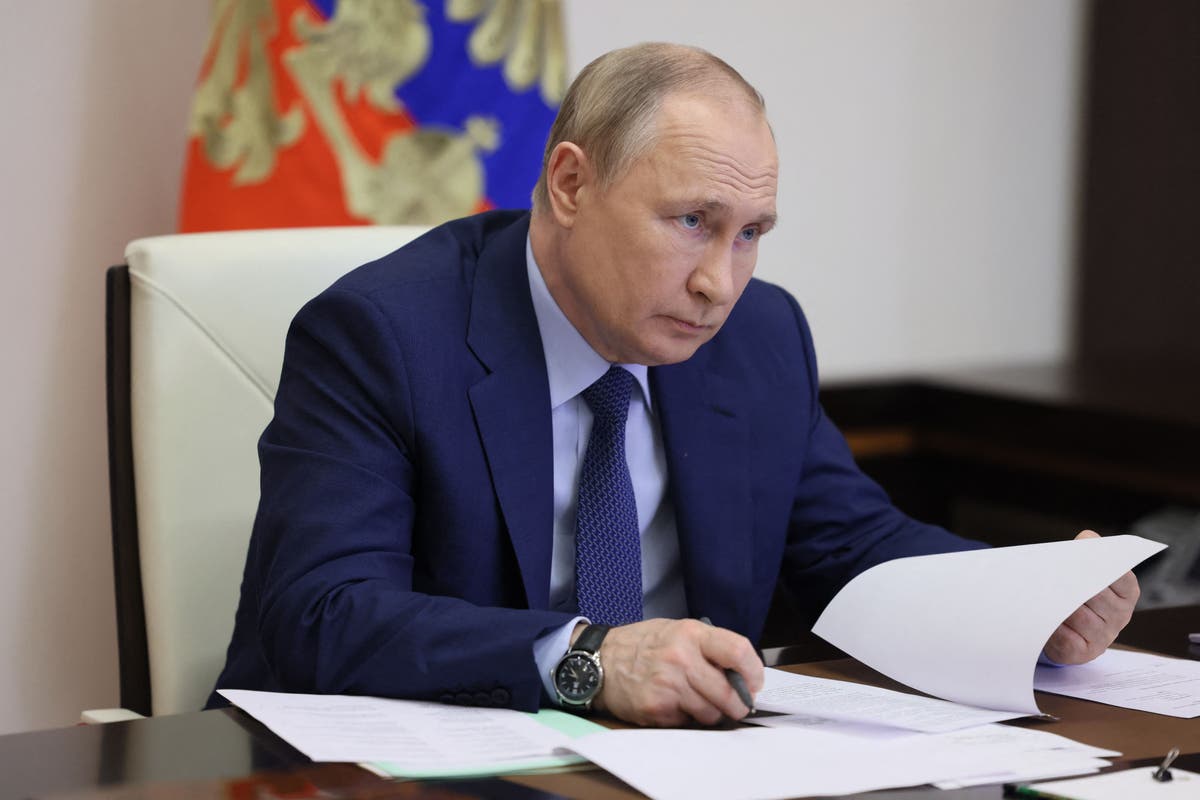 Boris Johnson meets President Zelensky in Kyiv
Moscow should not negotiate with Washington on nuclear disarmament until the US "crawls back" to talks, former Russian president Dmitry Medvedev said.
Russia and the US, the world's two biggest nuclear powers, have negotiated a series of nuclear arms reduction treaties since Ronald Reagan came to power in 1981.
But Russia's invasion of Ukraine has triggered the most serious disruption in Russia-US relations since the 1962 Cuban Missile Crisis.
"We don't have any relations with the United States now," the deputy chairman of the Security Council of Russia wrote on the Telegram messaging app.
"They are at zero on the Kelvin scale… There is no need to negotiate with them yet. This is bad for Russia. Let them run or crawl back themselves and ask for it."
The outburst comes after Russian troops were reported to be exhausted four months into their invasion of Ukraine.
Vladimir Putin's are possibly running low on stocks of advanced cruise missiles, and are forced to fight without much skill, the British Ministry of Defence (MoD) said.