Ukraine news – live: Russia decries 'blatant provocation' as US and Germany poised to deliver tanks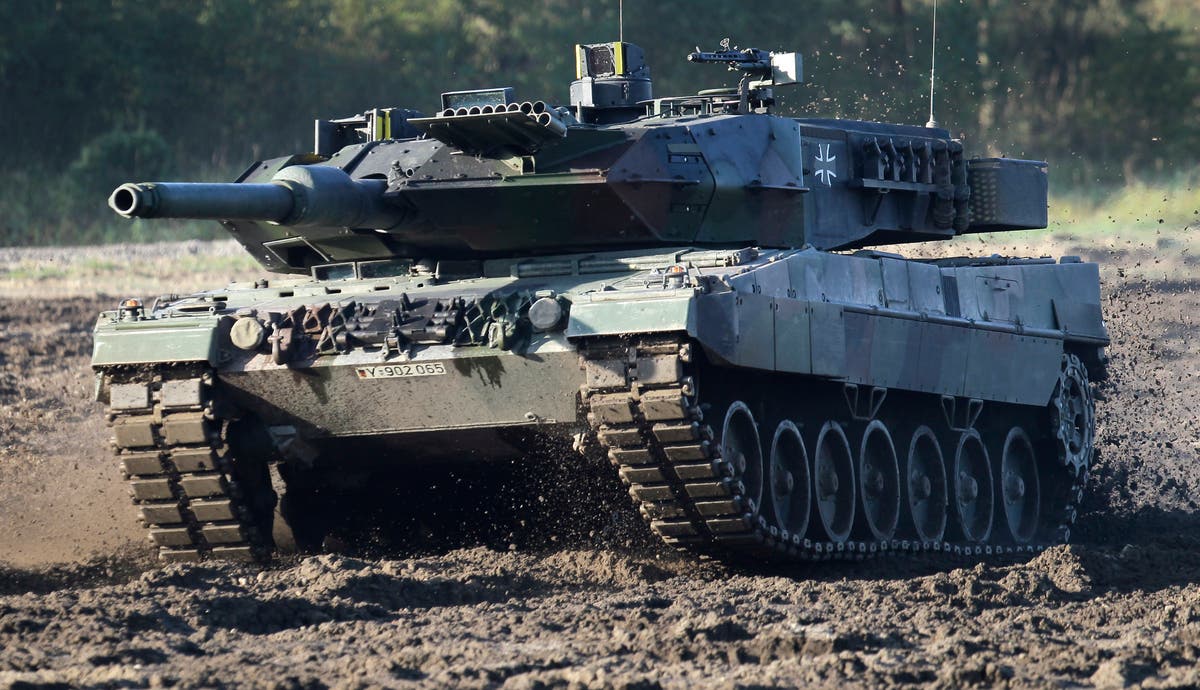 Boris Johnson visits Ukraine amid fresh sleaze allegations
Russia has condemned the possible deliveries of battle tanks by the US and Germany to Ukraine, calling it "another blatant provocation" against Moscow.
Anatoly Antonov, Russia's ambassador to the United States, said early on Wednesday: "It is obvious that Washington is purposefully trying to inflict a strategic defeat on us."
The US is poised to announce the start of deliveries of dozens of M1 Abrams battle tanks to Ukraine, two US officials told Reuters.
Germany has also reportedly bowed to international pressure and agreed to send tanks to Ukraine to bolster the war effort against Vladimir Putin.
While there has been no official confirmation from Berlin yet, officials in Kyiv swiftly hailed what they said was a potential game-changer on the battlefield.
"A few hundred tanks for our tank crews – the best tank crews in the world," Andriy Yermak, Ukrainian president Zelensky's chief-of-staff, wrote on Telegram. "This is what is going to become a real punching fist of democracy against the autocracy from the bog."