Ukraine news – live: Poland fears missile strike could happen again, western officials say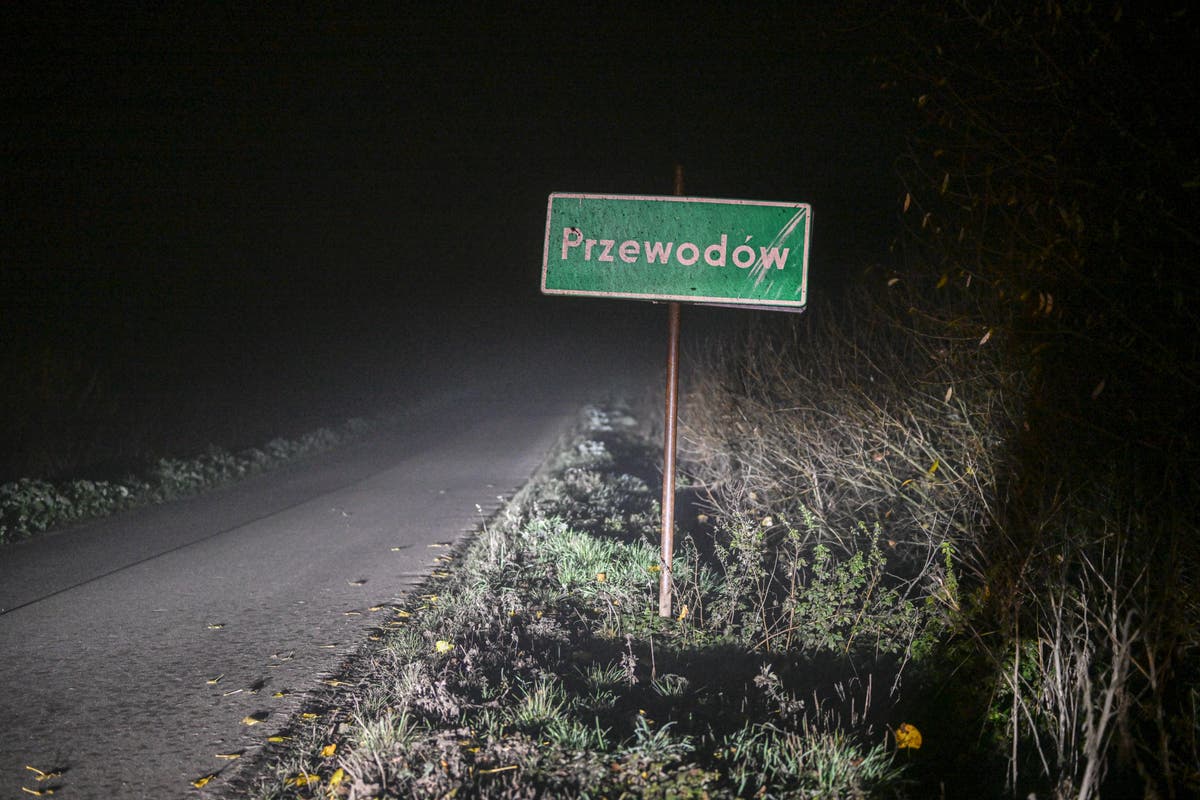 Zelensky slams fresh strikes as 'another Russian terrorist attack'
Polish politicians think the stray missile strike that killed two people last week is likely to happen again, western officials have said.
In a briefing about the situation in Poland amid the Ukraine war, officials said the Polish government handled the incident in a "calm" manner but flagged that if it was "badly handled, it could escalate in a different way".
"If it happens again- and Polish politicians think it will- they need to manage it in a way that is not unhelpful."
However, the officials stressed that the "unfortunate accident" would not have happened at all without Vladimir Putin's invasion.
It comes as Volodymyr Zelensky hit out against Russia's "formula of terror" after Ukraine was battered with over 70 missiles in just one day.
The Ukrainian president appealed to the UN to act against Vladimir Putin's strategy of wiping out vital energy infrustaructure, leaving Ukrainians without power this winter.
"Today is just one day but we have received 70 missiles. That's the Russian formula of terror," Zelensky said.