Ukraine news – live: Mother of 'captured' UK aid worker 'begged him not to go'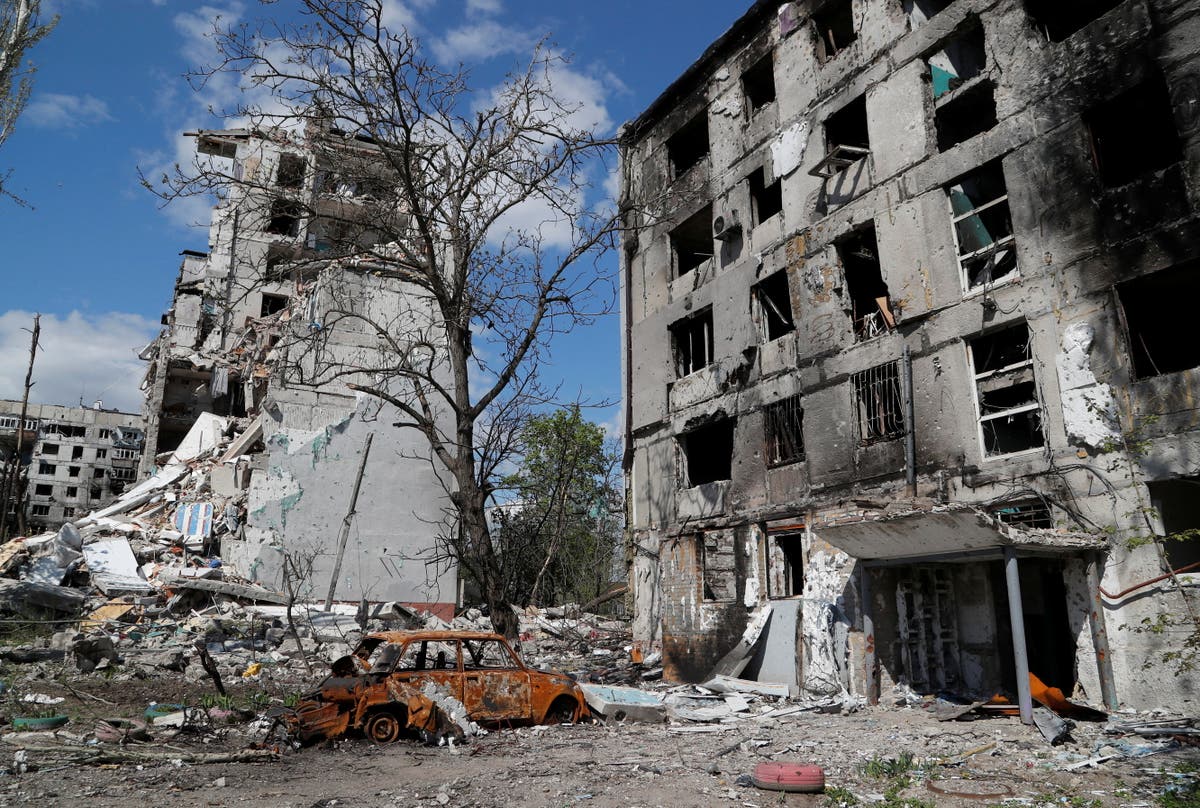 Watch live as Biden gives speech to support Ukrainians
The mother of a British aid worker who was reportedly captured by Russian forces in Ukraine has said she begged her son not to go to the war-torn country.
Paul Urey and fellow Brit Dylan Healy were detained on Monday at a checkpoint south of the city of Zaporizhzhia, Presidium Network, a UK-based NGO, said.
Linda Urey, Paul's mother, said she is living her worst nightmare, adding: "I don't know what to do. I just want them to give him back. He used to message me twice a day. He was on FaceTime at least nine times a day."
"Something has gone wrong. All he wanted to do was help people," she told Sky News.
The Foreign Office said it was urgently seeking more information regarding their alleged caputure.
Minister Anne-Marie Trevelyan told Sky News it was "doing all it can to support and identify these two people."
Mr Urey, 40, is understood to be a family man with two children from northwest England. He took up humanitarian aid work after failing to qualify for the army and spent eight years working in Afghanistan.