UK brand Mulberry's FY21 digital sales grow 55%; total sales £115 mn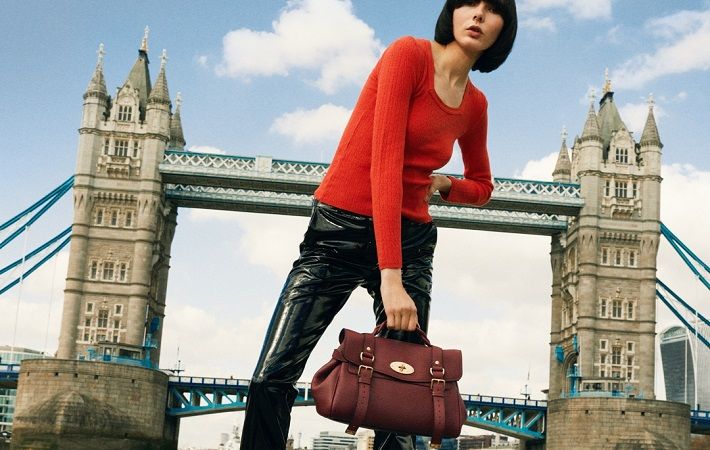 Mulberry Group, the British luxury brand, posted 23 per cent revenue drop to £115.0 million in fiscal 2021 ended on March 27, 2021, compared to £149.3 million in the previous fiscal. However, digital sales grew 55 per cent to £56.4 million (£36.3 million), primarily reflecting impact of Covid-19 and closure of majority of physical stores during FY21.
"I have been immensely proud to lead Mulberry this year. In the last 12 months our teams have faced enormous challenges posed by the global health crisis and have responded with resilience, resolve and passion," Thierry Andretta, chief executive officer at Mulberry Group, said in a press release.
"We have been able to leverage our leading omni-channel position, achieving very strong growth in Asia, and have served the communities in which we operate, including repurposing our factories to produce over 15,000 reusable PPE gowns for frontline NHS workers," Andretta said.
Gross profit for the year was £73.1 million (£91.1 million), and operating profit improved to £8.9 million (operating loss: £43.0 million). The company's profit for the period was £4.6 million (loss: £46.8 million).
Sales in UK for the year plunged 29 per cent to £66.2 million (£93.0 million). While the international retail sales increased 4 per cent to £33.8 million (£32.4 million). Asia Pacific sales growth of 36 per cent was driven by ongoing development in the region, whereas China retail sales escalated 81 per cent and South Korea retail sales surged 36 per cent. Moreover, rest of world retail sales slipped 27 per cent during FY21.
In the reported year, Mulberry established a European distribution facility to support online sales post-Brexit and re-launched the best-selling Alexa family as part of its 50th anniversary celebrations.
"We have delivered a robust financial performance and have made good strategic progress in our journey to build Mulberry as a leading sustainable global luxury brand," Andretta concluded in the release.
Fibre2Fashion News Desk (JL)