Trump news – live: Trump foe Fauci hits critics at final press briefing and prosecution rests in fraud investigation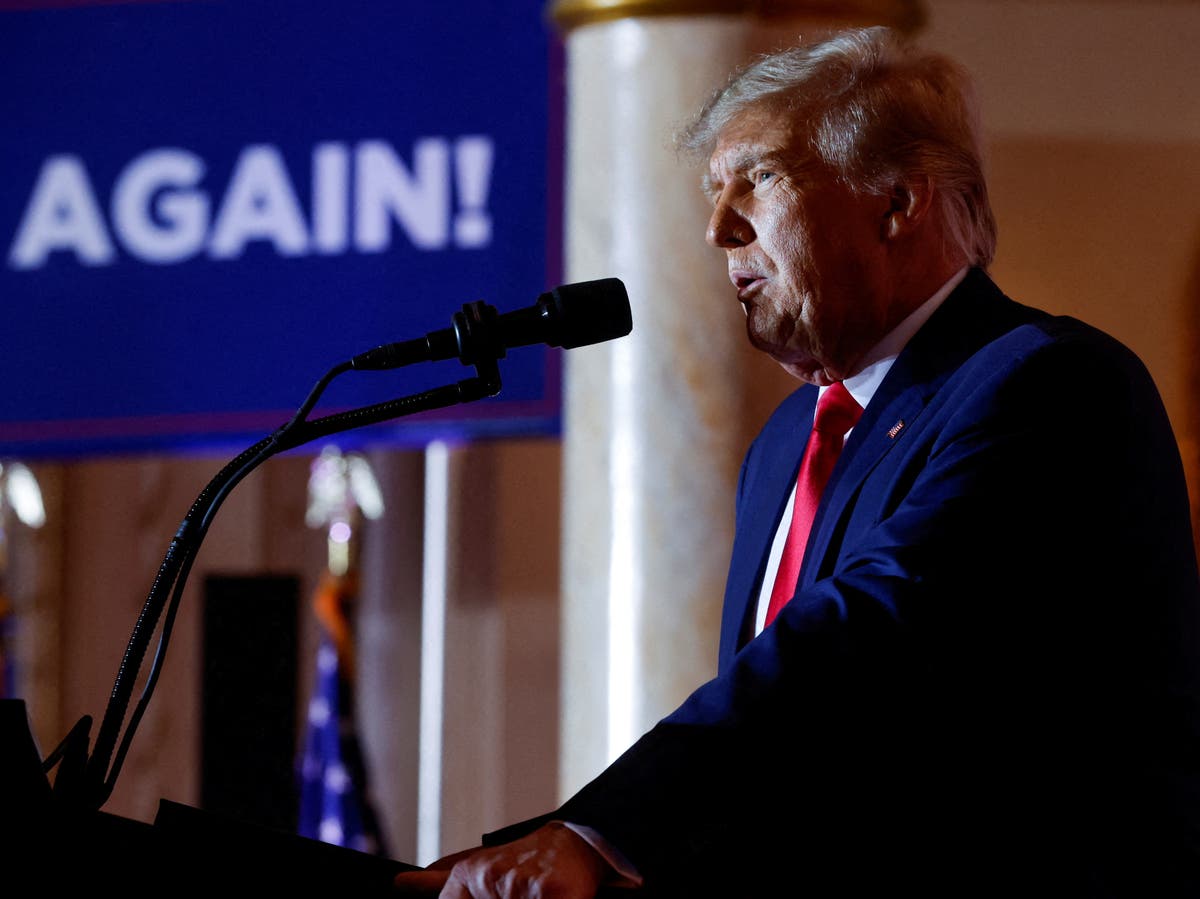 Merrick Garland appoints special counsel to oversee Trump investigations
Dr Anthony Fauci, the Trump Covid response team member-turned top target of the Maga right, gave his final press conference on Tuesday as director of the nation's top agency for combatting infectious disease.
Dr Fauci's tenure at NIAID led to his celebration as a hero among Democrats and many other Americans who looked to him as the prime source for information about the government's efforts to fight Covid-19. However, the public health guidelines that he endorsed (but was not responsible for enforcing) led to him being villified by right-wingers who spread misinformation and lies about various treatments for the disease as well as preventative measures.
His embrace of measures including stay-at-home advisories was a sore spot for conservatives including Donald Trump who quickly turned on his adviser and joined in the villification of him and other health professionals, exacerbating a trend of violence and dangerous sentiment that led to confrontations in hospitals and some doctors and nurses leaving the field entirely at a time when shortages exist in both fields.
Elsewhere this week, prosecutors in New York are awaiting a verdict in the tax fraud trial against the Trump Organization after resting their case on Monday following just two witnesses taking the stand.