Trump news – live: Judge could make Georgia grand jury report public in Trump election crimes case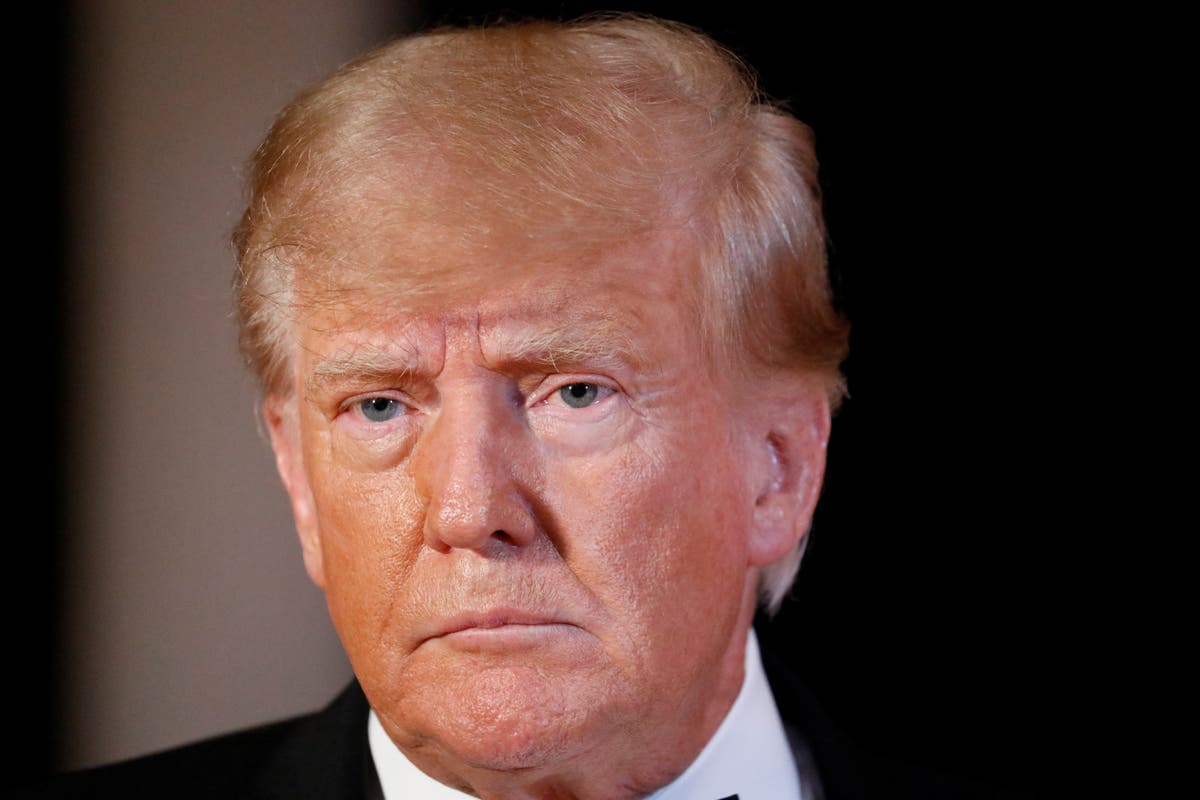 Trump says there were no documents found at Mar-a-Lago, just 'cool' empty folders marked classified
A judge in Georgia is set to hear arguments on Tuesday over the public release of a grand jury report following an eight-month probe into Donald Trump's allleged attempts to overturn the results of the 2020 election in that state.
The panel heard testimony and evidence about the abuse and harassment of election workers, a fake elector scheme, and Mr Trump's infamous phone call to election officials to "find" enough votes for his victory.
The report from the special grand jury, which is barred from issuing indictments, likely includes a summary of its investigative work and recommendations for indictments for alleged misconduct that prompted the investigation and its conclusions.
Fulton County District Attorney Fani Willis and a coalition of media groups have sought the public release of the report, while attorneys for the former president have claimed that they were never involved with the probe.
"The grand jury compelled the testimony of dozens of other, often high-ranking, officials during the investigation, but never found it important to speak with the President," attorneys said in a statement on Monday. "Therefore, we can assume that the grand jury did their job and looked at the facts and the law, as we have, and concluded there were no violations of the law by President Trump."