Trump news – live: Ex-president says 'he's back' on Truth Social after months of silence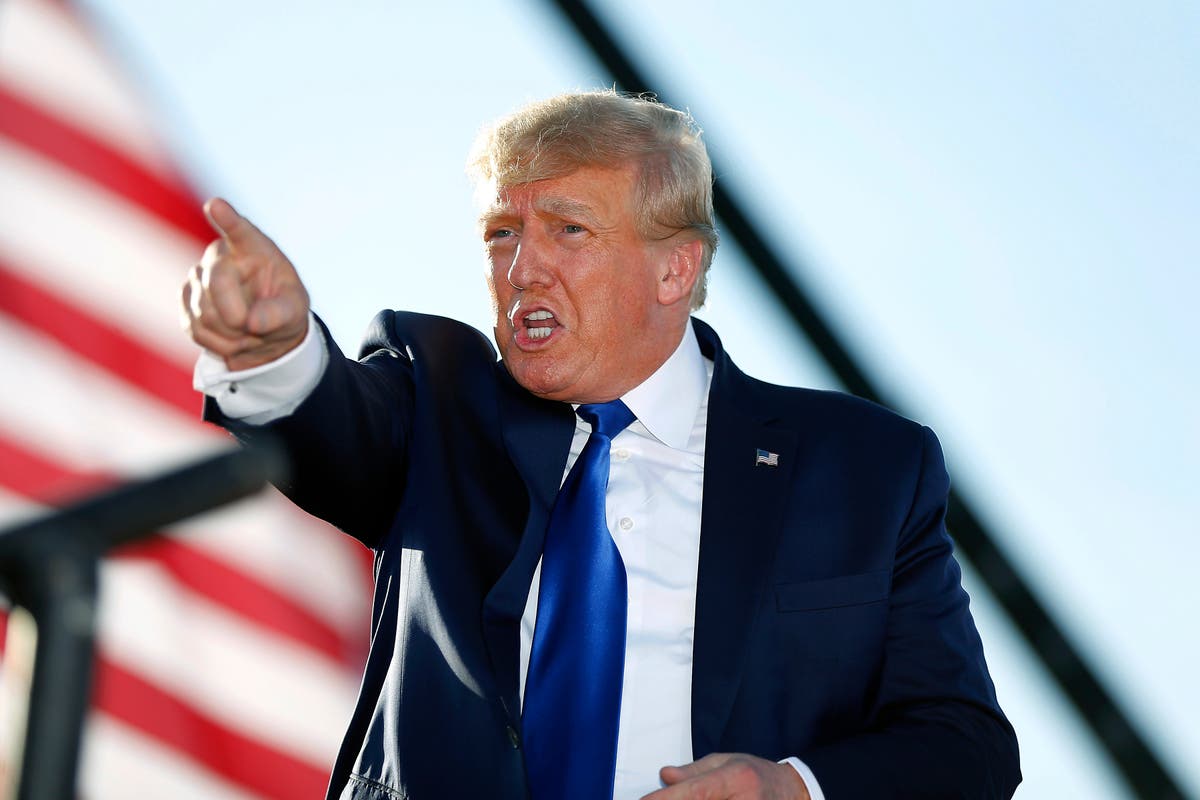 'I'm a more honest man than you': Trump ends Piers Morgan interview
Former president Donald Trump has finally posted on his Truth Social app after months of silence.
"I'M BACK! #COVFEFE," Mr Trump wrote. The post also included a photo of the ex-president on the phone at his Mar-a-Lago club in Florida.
Mr Trump has said that he would not return to Twitter, even if Elon Musk reinstated his account. In fact, he has said that he doesn't view the social platforms as rivals.
Meanwhile, the CEO of Boeing has told a quarterly earnings call that he regrets the company taking on a deal to convert two 747s for use by the US president, a deal struck during the Trump administration that has so far cost the aerospace giant some $660m.
"Air Force One I'm just going to call a very unique moment, a very unique negotiation, a very unique set of risks that Boeing probably shouldn't have taken," said chief executive Dave Calhoun. "But we are where we are, and we're going to deliver great airplanes. And we're going to recognise the costs associated with it."
Meanwhile, reports say that a grand jury convened by the Manhattan District Attorney's office to hear evidence against the Trump Organization will be allowed to expire as investigators confront doubts about the strength of the case against the former president.