Top White House official dodges question of whether Biden will demand sale of China's TikTok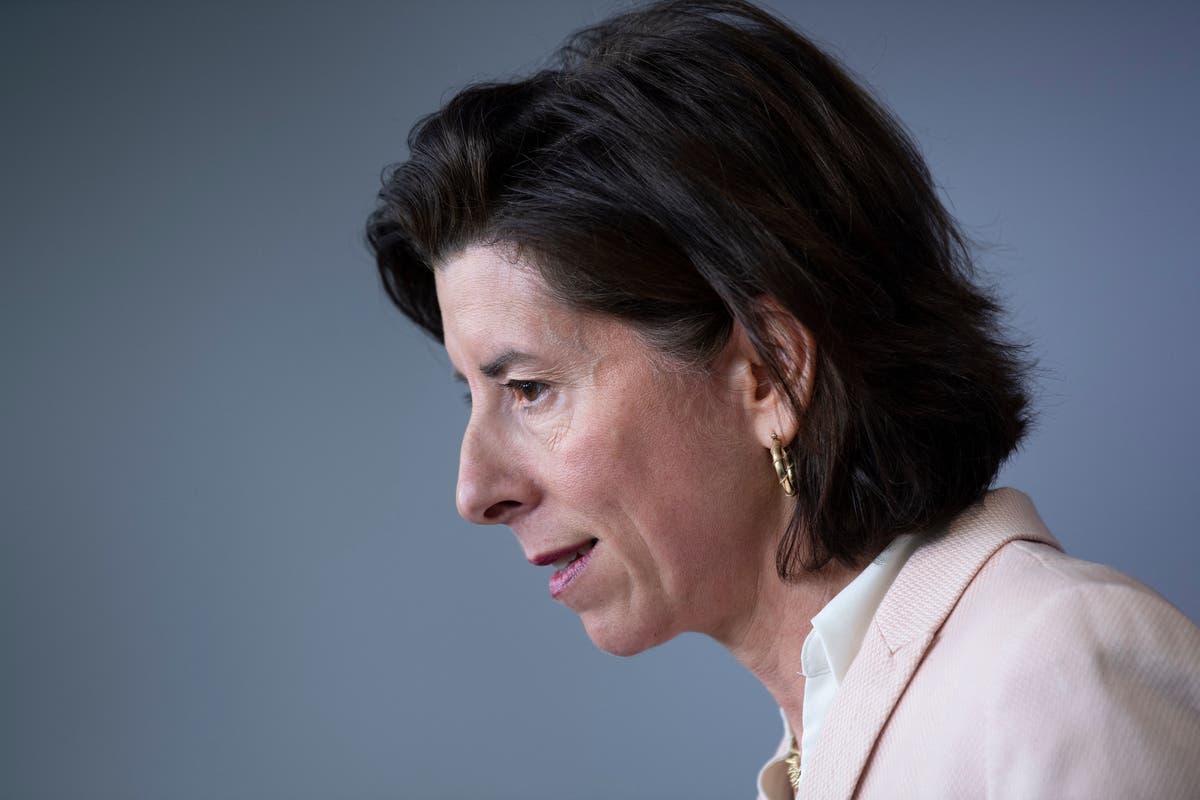 A senior member of Joe Biden's cabinet has dodged a question as to whether the president will demand the sale TikTok's US operations.
Earlier this year, it was announced that Mr Biden was reviewing a decision made by his predecessor, Donald Trump, who wanted to see the US operations of China's TikTok told to an American firm.
While Mr Trump insisted his decision to seek the sale was based on concerns about national security, many believes he was using the issue as a lever in a broader trade war with China, that also involved tariffs and loud rhetoric.
"I don't mind whether it's Microsoft or someone else, a big company, a secure company, a very American company buys it," Mr Trump told reporters last summer.
"It'll close down on Sept 15 unless Microsoft or somebody else is able to buy it and work out a deal, an appropriate deal, so the Treasury of the United States gets a lot of money."
In February, the Wall Street Journal said the Biden administration had put the deal, to sell the video and messaging social media platform's US operations to Oracle and Walmart, had been placed under review.
On Wednesday, Commerce Secretary Gina Raimondo was asked at the White House if she felt TikTok should be sold, and for her "broad view" of her advice to Mr Biden on tariffs with regard to China.
"I don't want to get into details on any particular company," she said.
"And my broad view, is what we do on offence is more important than we do on defence to compete in the long run with China."
"We need to rebuild America in all of the ways we have been talking about today. And by the way, to do that with our allies, and find common ground."
She added: "With respect to tariffs, there is a place for tariffs, you know the …[Trump era] tariffs on steel and aluminum have in fact helped save American jobs in the steel and aluminum industries.
"So what do we do with tariffs, we have to level the playing field. No one can out-compete the American worker, if the playing field is level."