'There will be things you can't get': White House gives dire Holiday warning over supply chain bottleneck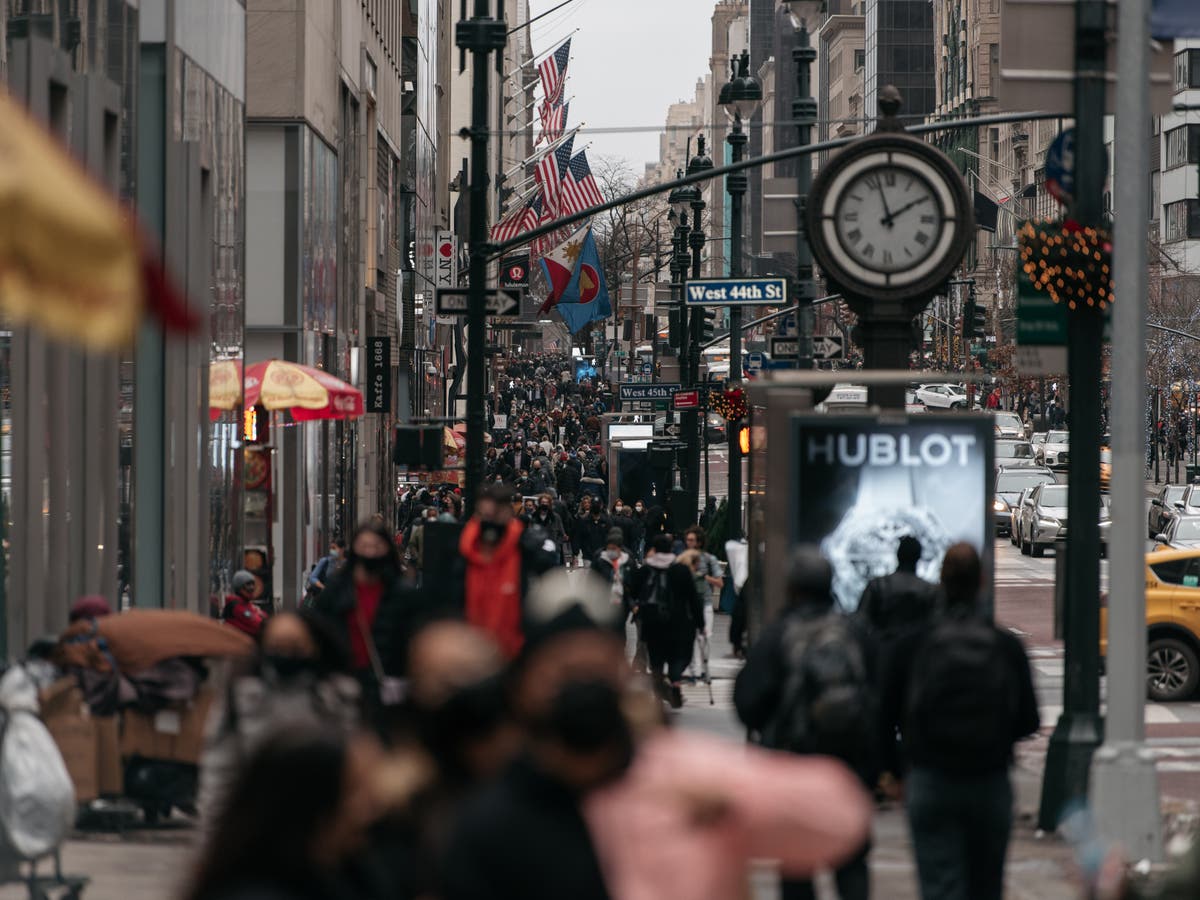 White House officials have warned that supply chain issues may lead to Americans having to go without some Christmas treats this holiday season.
The Biden administration is scrambling to try to resolve global supply bottleneck issues affecting US ports, highways, and railways and have now said that Americans may see higher prices and some empty store shelves.
The supply issues facing the US are caused in part by the global pandemic and could decrease spending as the US tries to recover from Covid-19, and could possibly lead to political trouble for President Joe Biden.
The economy is still the most important issue for both Democrats and Republicans, a recent Reuters/Ipsos poll has shown.
The administration is attempting to deal with supply issues causing inflation of a range of products, from meat to semiconductors.
More follows…