Sex offender Ghislaine Maxwell moans about diet behind bars as its '95% beans and tofu'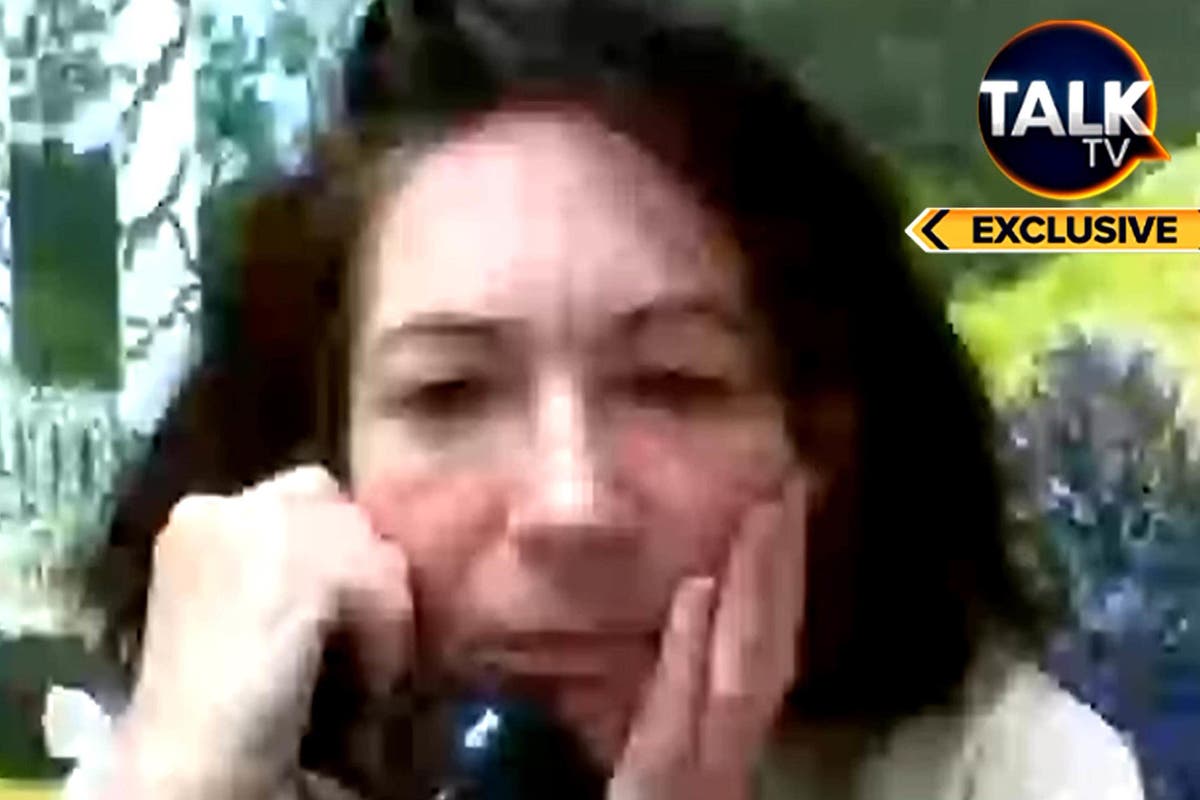 Jailed sex offender Ghislaine Maxwell has moaned about her diet behind bars, complaining it's "95 per cent beans and tofu".
Disgraced socialite Maxwell discussed life in prison in an episode of the Jeremy Kyle show on Monday, Ghislaine Behind Bars.
During the hour-long programme she made no attempt at an apology to her victims, and instead, at the start highlights the food she receives in prison in Tallahassee, Florida.
"The portion control is very odd, and because I'm on a no-meat diet, there's supposed either hummus or cottage cheese or tofu," she said. "But mostly, I'd say 95 percent [of the time], it's tofu or beans", she told Kyle.
"They wake you up at six and you can go to breakfast, which consists of cereals and a piece of fruit, generally. Then you have to make your bed, sort of military-style so there's nothing sticking out. Otherwise, you can get into trouble."
"At 7.30 you got to work, and for me that means I go to the law library to help people so they have detainers or have warrants or they're trained to appeal their cases", she added.
In the TalkTV interview she also discusses Jeffrey Epstein, who she claims was "murdered" when he died in 2019.
Maxwell was arrested in July 2020 and charged with enticement of minors and sex trafficking of underage girls. In December 2021, she was convicted on five out of six counts.
She was sentenced to 20 years in prison in June 2022, and fined $750,000 for aiding paedophile and billionaire financier Jeffrey Epstein to abuse teenage girls.
The hearing last year included statements from victims revealing the impact Epstein and Maxwell's crimes had on their lives.
One was read out on behalf of Virginia Giuffre, the pictured in the infamous photograph with Prince Andrew at Maxwell's London property.
"I want to be clear about one thing: without question, Jeffrey Epstein is a terrible paedophile", Ms Giuffre wrote. "But I would never have met Jeffrey Epstein without you. For me, and for so many others, you opened the door to hell."