Seven shot dead at Half Moon Bay mushroom farm in another California mass shooting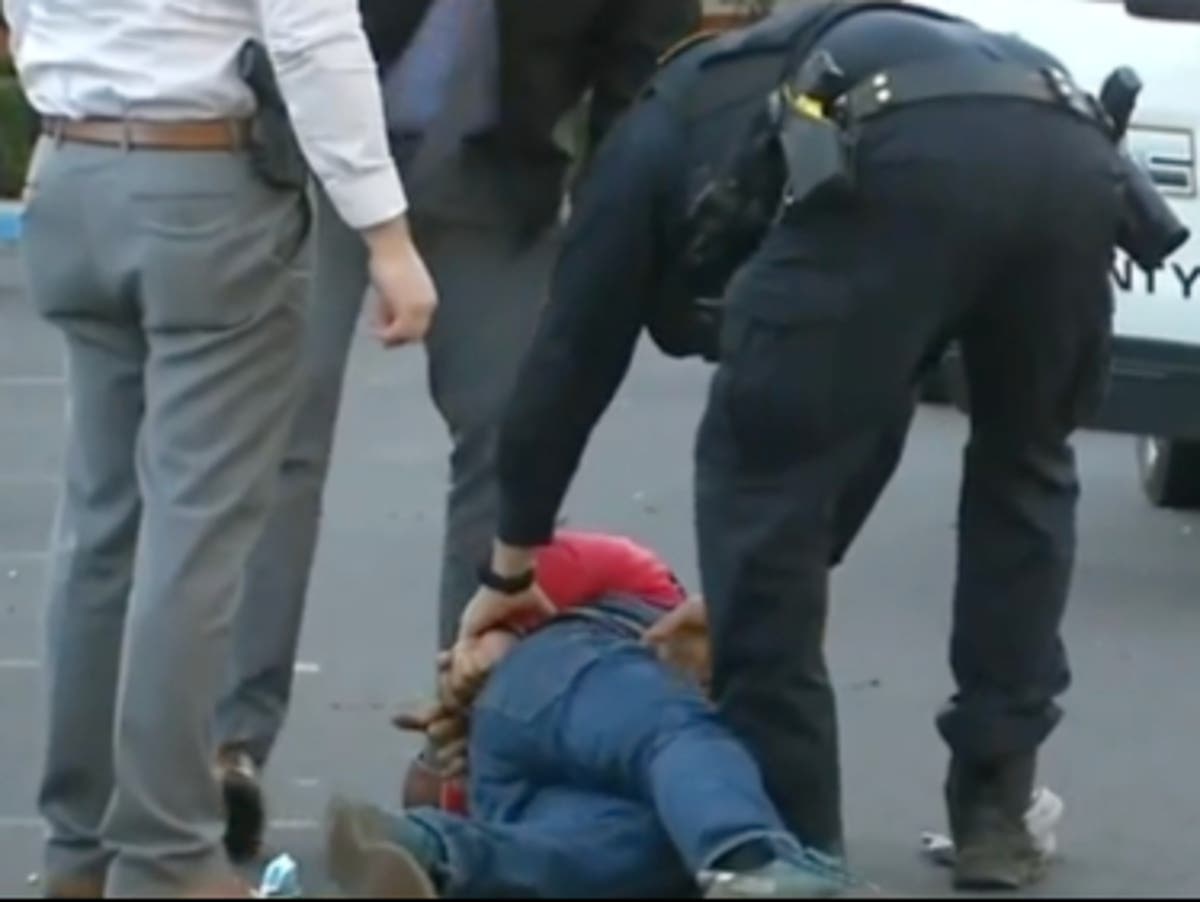 Seven people are reportedly dead following multiple related shootings in Half Moon Bay, California, according to the Associated Press.
Victims were found across multiple locations near San Mateo Road (Highway 92), an anonymous source with knowledge of the shootings told NBC Bay Area.
"Gun violence has come to our district today and I will do whatever I can to support the San Mateo County Sheriff's Department and Half Moon Bay city officials during this tragic event," California state senator Josh Becker wrote on Twitter on Monday. "We will continue to monitor this situation. My thoughts go out to all affected."
The shootings took place across two farms, ABC7 reports.
The first incident took place at Mountain Mushroom Farm, while a second shooting took place at Rice Trucking-Soil Farm.
Locals news coverage showed large numbers of police outside of a group of residential, trailer-style buildings at Mountain Mushroom Farm, questioning workers.
A coroner is on scene.
A suspect is in custody and there's no active threat to the community, according to officials.
Police could be seen on local newscasts handcuffing a man near Kelly Avenue and taking him into custody, yelling, "Get your hands up in the air! Get out of the vehicle and get down on the ground!"
The suspect has been identified as 67-year-old Zhao Chunli of Half Moon Bay, NBC Bay Area reports.
His four alleged victims are Chinese farmworkers, city council member Debbie Ruddock told the station.
The shooting in the Half Moon Bay area, just south of San Francisco, comes on the heels of a mass shooting over the weekend in Southern California, where 10 were killed and numerous were injured during a Lunar New Year celebrations outside of Los Angeles.
"This is really a tragedy in light of what's happened," San Mateo County Supervisor told ABC7. "This is an incident we're all shocked about."