Salvatore Ferragamo appoints top executives for North America & EMEA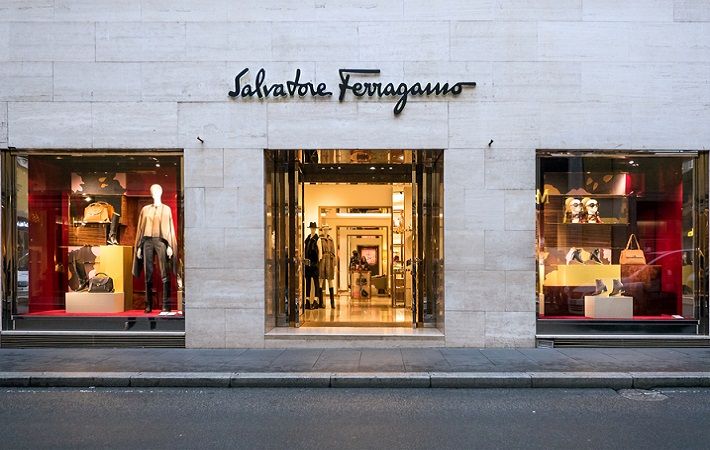 Italy's Salvatore Ferragamo Group has strengthened its management structure in North America (USA and Canada) and in the EMEA Region with the appointment of new top executives. As of 18 October, Daniella Vitale will join the company as chief executive officer (CEO) North America, while Vincenzo Equestre has taken the position of CEO EMEA region on 7 October.
With more than twenty years' experience in fashion retail, Daniella Vitale has built her professional career by successfully holding increasingly important roles in the most prestigious brands in the sector. Her career path began in merchandising at Salvatore Ferragamo; and she went on to hold the positions of chairman and CEO America. She also served as CEO of Barney's New York and later as chief brand officer and executive vice president of Tiffany & Company.
Daniella's expertise and market knowledge will be fundamental for Ferragamo as the North American market is experiencing a strong recovery, the company said in a media release.
Vincenzo Equestre, the new chief executive officer of the EMEA Region, has a long and solid track record of successful experiences built in the luxury sector, where he has held roles of increasing responsibility at an international level in leading groups such as L'Oréal and LVMH. He was the general manager for Italy, Spain, Portugal and Morocco for Louis Vuitton; general manager for Europe for Christian Dior Couture; and international vice president for Chaumet.
Fibre2Fashion News Desk (KD)