Nine West & Polygiene collection sold out in Korean home shopping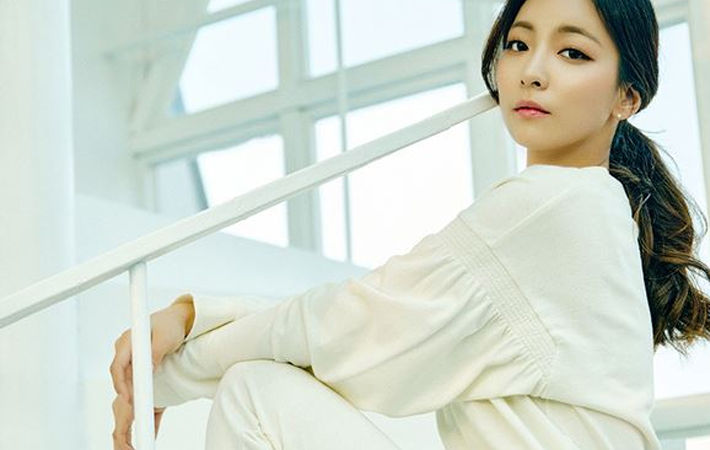 The New York lounge wear collection by Nine West Apparel, with Polygiene Stays Fresh technology, has successfully sold out in the recently held Korean Hyundai home shopping campaign. A new collection is planned for the fall and winter season 2021. Polygiene Stays Fresh is an internationally recognised supplier of odour control and freshness technologies.
The global fashion brand Nine West launched apparel for the first time in Korea. The lounge wear collection with women and men styles was introduced in collaboration with Luna, a well-known member of the Korean group FX as their muse, presenting an urban style of commuter loungewear. Nine West Apparel was founded in New York in the eighties and is today owned by Authentic Brands group. The Nine West brand is sold under license in Korea, Polygiene said in a press release.
"We are looking forward to developing the partnership with this renowned fashion brand and see a big potential for the coming seasons. We have seen a strong growth in Korea and Asia in general and see that it is starting to recover after this turbulent time. The wash-less message for longer lasting products and less waste is as relevant and important as ever," Ulrika Björk, CEO at Polygiene said in a statement.
"The Nine West clothing collection, which started in New York in the eighties and has grown up with fashion around the world for nearly half a century, has finally been introduced to Korea for the first time. I wish you good luck and hope you will be the first to experience the urban look that transcends space and time," Andy Lew, international director of Authentic Brands group and Nine West Apparel said.
Fibre2Fashion News Desk (GK)