Monterey Park gunman's motive still unknown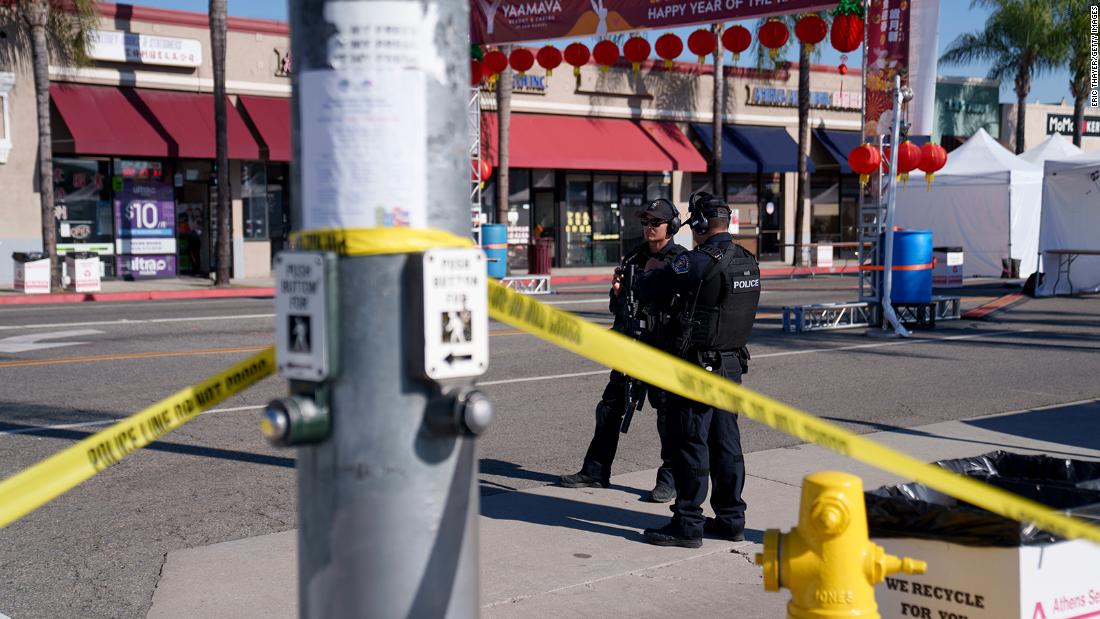 Mymy Nhan, who was killed in the mass shooting in Monterey Park, had a constant smile on her face and was "the light" of any dance class. That is how Maksym Kapitanchuk, Nhan's dance instructor, is remembering her.
"I don't even think I've ever seen her without her smile, even through the mask I can see her eyes smiling. She'd been the light of the class, of any party, any class," he told CNN on Monday.
He said he met Nhan in 2010. She became one of his first students and helped him start his dance teaching career.
As loved ones remember not just Nhan, but all 11 victims killed in the shooting, Kapitanchuk said he knows people will come together, describing the network of dancers as an "incredibly strong and positive community."
He said those who come to the studio were dedicated, even if they just take dance lessons as a hobby. He said he already has eight classes confirmed for Tuesday.
"This type of violence, it won't put them down. They're going to be fighting until the end. They're going to stay so positive."