Mexico bus crash: 16 killed and more injured in bus crash near US border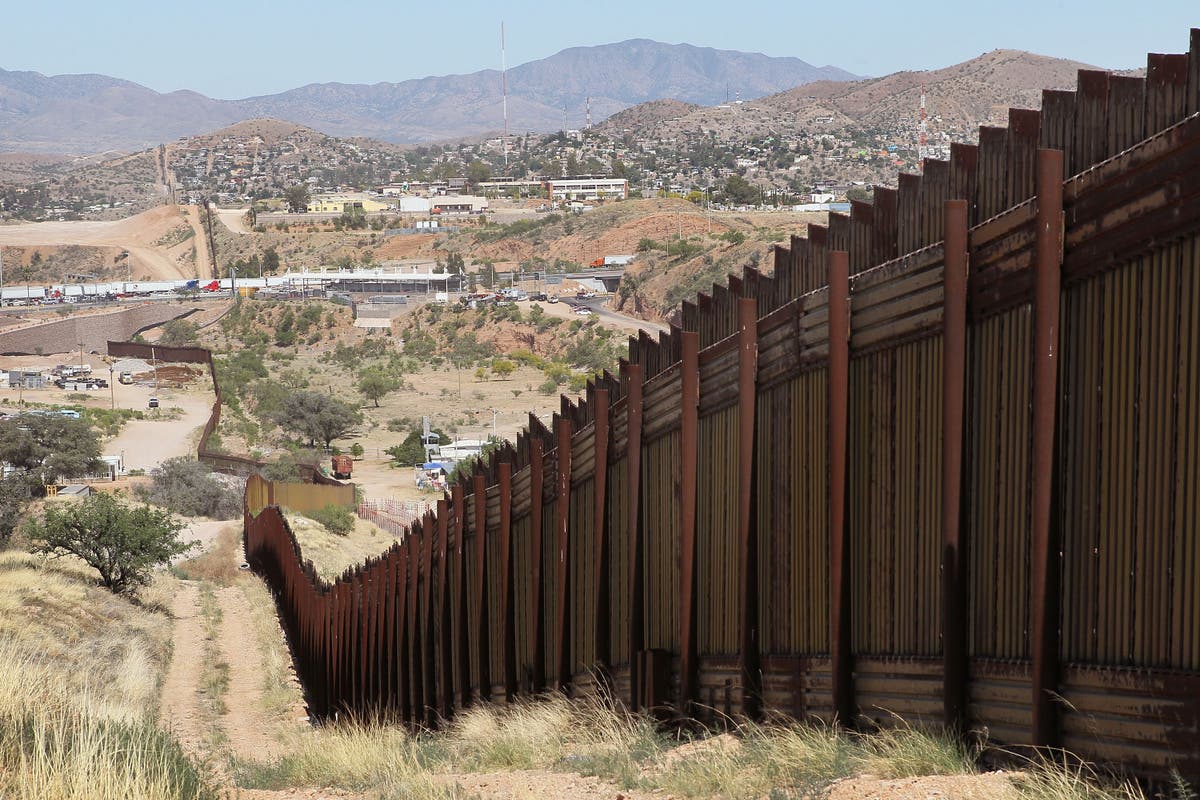 A bus crash in Mexico left 16 people dead and 14 more injured as two vehicles collided as they transported workers at a gold mine about 150 miles south of the US border, according to reports.
The Sonora Attorney General's Office said the two busses crashed head-on near the entrance to the Noche Buena Mine in the early hours of Tuesday morning, The Arizona Republicreported.
The 14 injured from the larger bus were transported to the nearby city of Caborca for treatment of major bruises and fractures, while all 16 travelling on a smaller bus died at the scene.
The mine said in a news release the two busses were used to transport workers to the mine, while the attorney general's office was quoted as saying everyone in the crash was from Mexico.
Reports in Mexican newspaper Reforma, meanwhile, said the 16 killed passengers were travelling on a tourist van from Transportes Ejectivos Premier.
Read more:
Mining company Minera Penmont said its 13 injured workers were in a stable condition while the driver was critical.
"As soon as the accident was known the emergency services were notified. Minera Penmont profoundly regrets this unfortunate accident and is in constant communication with local authorities to facilitate investigations" the company said in a release, via Mexico News Daily.