Marimekko posts sales of €124 mn in FY20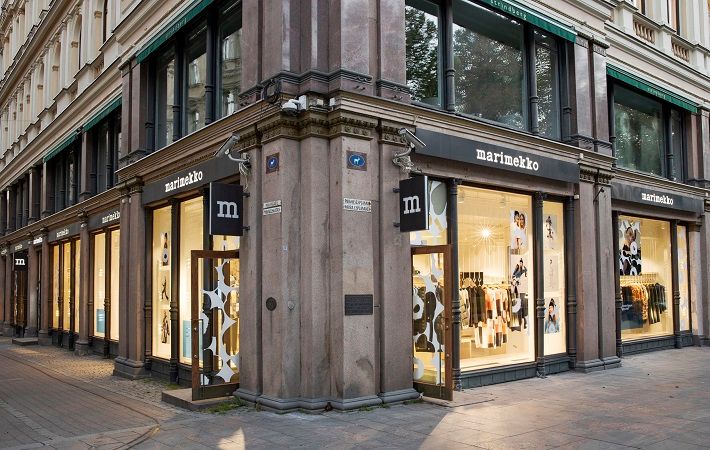 Marimekko, a Finnish lifestyle design company, has announced its financial results for fiscal 2020 ended on December 31, 2020. Company's sales decreased 1 per cent to €123.6 million compared to the sales of €125.4 million in the previous fiscal. However, Marimekko's net earnings for FY20 grew 6 per cent to €13.8 million (FY19: €13.0 million).
"In spite of the challenging operating environment, our net sales for 2020 were almost on a par with the previous year, with both online sales and wholesale sales performing well," Tiina Alahuhta-Kasko, president and CEO at Marimekko, said in a press release.
"Due to the pandemic, most Marimekko stores around the world were temporarily closed in the first or second quarter, and the pandemic noticeably reduced footfall during the second half of the year as well. Net sales were weakened especially by a decline in retail sales in Finland, North America and Scandinavia as well as a decrease in wholesale sales in the Asia-Pacific region," Alahuhta-Kasko said.
Sales in Finland for FY20 remained unchanged to €71.1 million, while international sales fell 3 per cent to €52.4 million (€54.2 million).
"Marimekko is celebrating its 70th anniversary in 2021. The year will see, among other things, the launch of interesting special products that draw on the heart of the world of Marimekko prints as well as some entirely new kinds of collaborative projects. In these unprecedented times, it is important to find new ways to inspire people, and we would like to warmly welcome our entire community to celebrate with us," Tiina Alahuhta-Kasko concluded in the release.
Fibre2Fashion News Desk (JL)