Left-wing party which opposes major mining project wins Greenland general election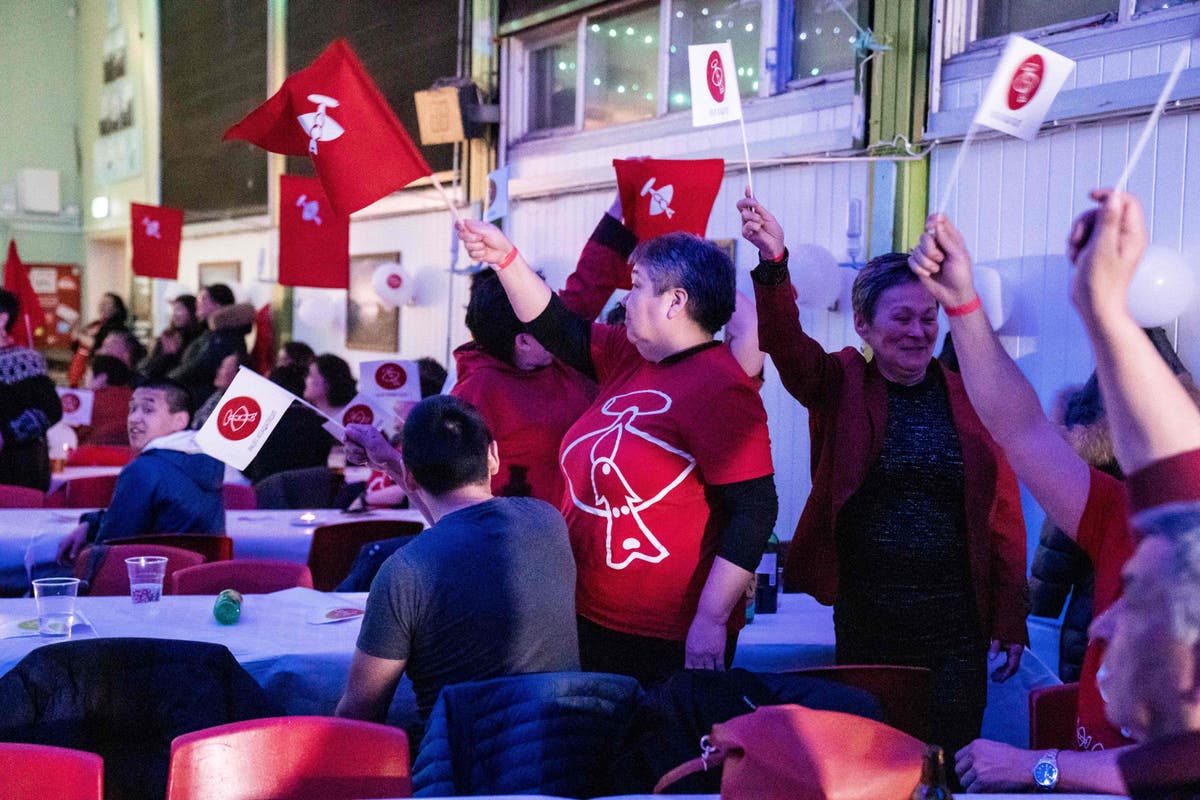 Greenland's left-wing opposition has secured more than one-third of the votes in a snap parliamentary election, making them the biggest party and casting fresh doubt on a controversial mining project in the country.
The democratic-socialist Inuit Ataqatigiit (IA) party, which opposes the rare earth mining project, won 37 per cent of votes, unseating the ruling social-democratic Siumut party, which secured 29 per cent of votes, according to official results.
The pro-mining Siumut party has been in power most of the time since 1979 and their loss sends a strong signal to those hoping to exploit Greenland's vast untapped minerals resources.
Though not opposed outright to mining, the IA party has a strong environmental focus. It has campaigned to halt the Kvanefjeld project, which aside from rare earths including neodymium – which is used in wind turbines, electric vehicles and combat aircraft – also contains uranium.
As the project was a key discussion point in the election, the result has been closely monitored by international mining companies.
Read more:
Whilst elections in the Parliament of Greeland normally occur every four years, the snap election was triggered two years early as a result of a parliamentary collapse caused by a political split over the project.
While most Greenlanders see mining as an important path towards independence due to the economic influx it would bring, the Kvanefjeld mine has been a contention point for years, sowing deep divisions in the government and population over environmental concerns.
The island of 56,000 people, which Donald Trump offered to buy in 2019, is part of the Kingdom of Denmark but has broad autonomy.
Mikaa Mered, lecturer on Arctic affairs at the HEC business school in Paris, said of the outcome: "This will without doubt hamper mining development in Greenland."
Additional reporting by Reuters