Julian Sands missing – latest news: Fears grow for British actor amid 'heroic' efforts from search teams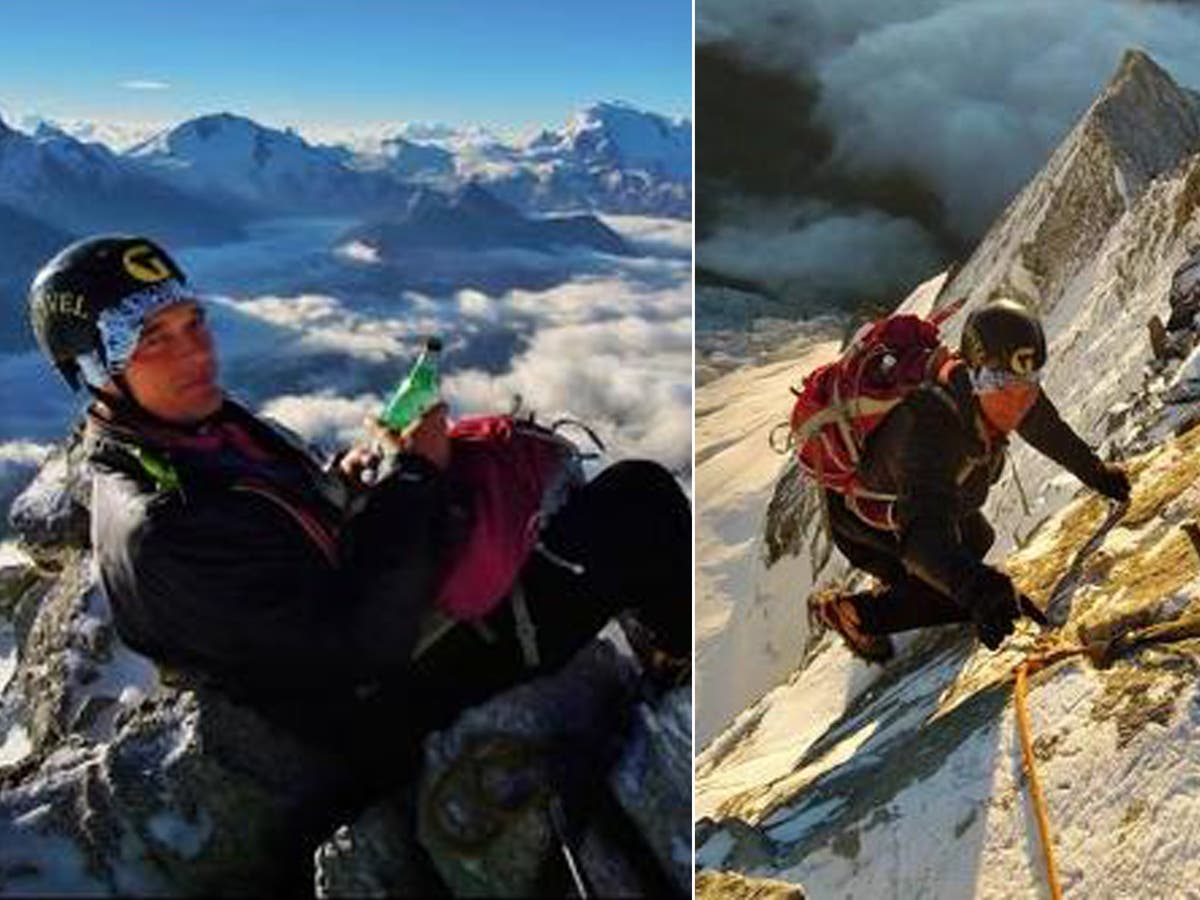 Julian Sands: Who is the Hollywood British actor missing in California?
The search for Julian Sands has entered its 11th day amid a warning of strong winds and gusts of up to 62 to 67mph.
In the latest update, the Warlock star's family has thanked California authorities for their "heroic" efforts in the search for the missing British actor.
"Our heartfelt thanks to the compassionate members of the San Bernardino County Sheriff's Department who are coordinating the search for our beloved Julian, not least the heroic search teams listed below who are braving difficult conditions on the ground and in the air to bring Julian home," the statement read.
On Monday 23 January, the National Weather Service reported high winds affecting the Santa Ana mountain region and San Bernandino, close to the San Gabriel mountains where Sands is believed to have gone missing.
An alert warned of possible power outages, travel disruption and a risk of falling trees: "The strongest winds will be along the south-facing slopes and foothill areas, below the Morongo Pass, and through and below the Santa Ana Mountain canyons," the report said.
Last week, ground crews were forced to halt the search for Sands due to the avalanche risk in the area.