Jan 6 hearings – live: Trump says Capitol riot 'greatest movement' in history as new violent footage leaked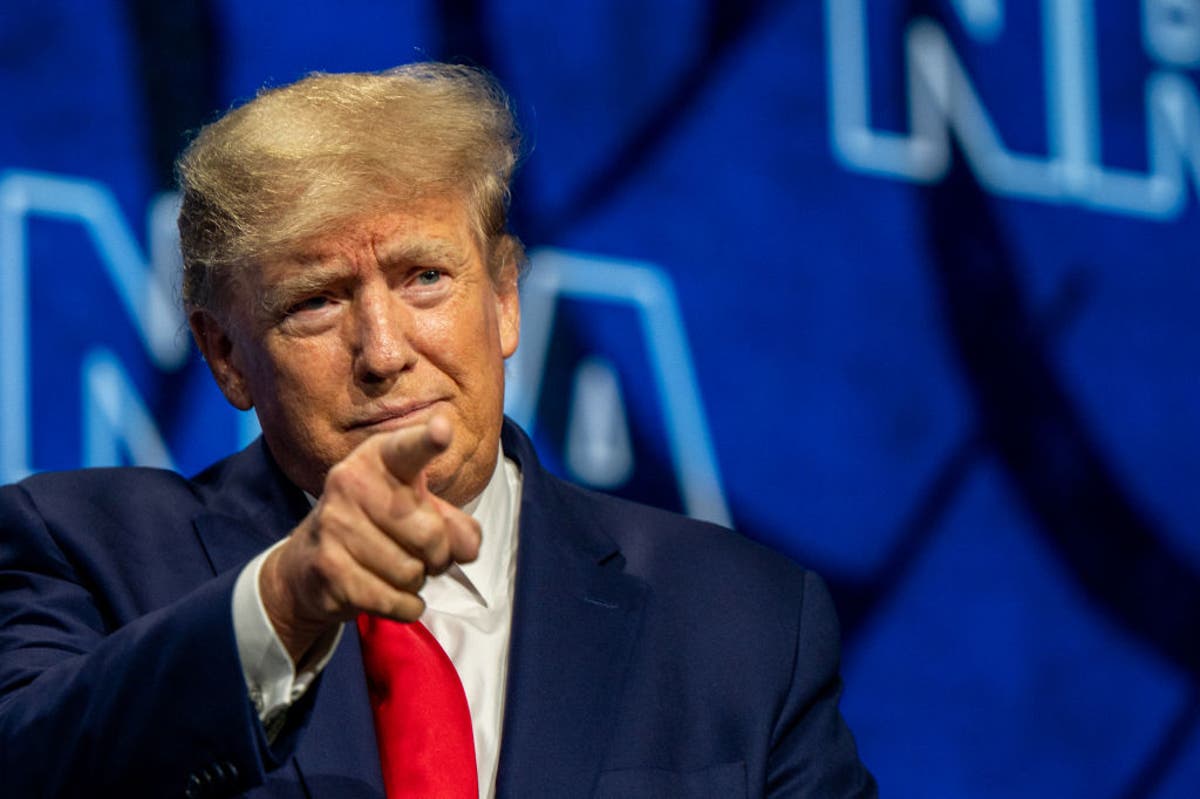 Jamie Raskin doesn't say whether the Jan 6 Committee will get Mike Pence to testify
With just hours to go before the start of the House January 6 select committee's first prime-time hearing, former president Donald Trump took to Truth Social to claim the violent attack on the Capitol perpetrated by his supporters was "not simply a protest" but actually "the greatest movement" in US history.
Meanwhile, videotaped depositions from Trump's daughter, Ivanka, could be presented publicly in the first of six public hearings.
According to committee aides, Chairman Bennie Thompson and Vice Chair Liz Cheney will play excerpts of testimony taken from close confidantes of the ex-president at the outset of Thursday's prime-time televised hearing, consisting of "a small … but meaningful portion" of the evidence in the committee's possession.
Members of the committee are reportedly also sitting on roughly 14,000 hours of unreleased Capitol Police bodycam footage, which is expected to be released when the hearing gets underway at 8 pm ET Thursday.
A former GOP insider tells The Independent that Donald Trump will "lose his mind" when he watches the January 6 committee hearings on the Capitol riot on Thursday evening and realises no one is there to interject on his behalf.