Hunter Biden book: All the most explosive revelations from memoir by president's son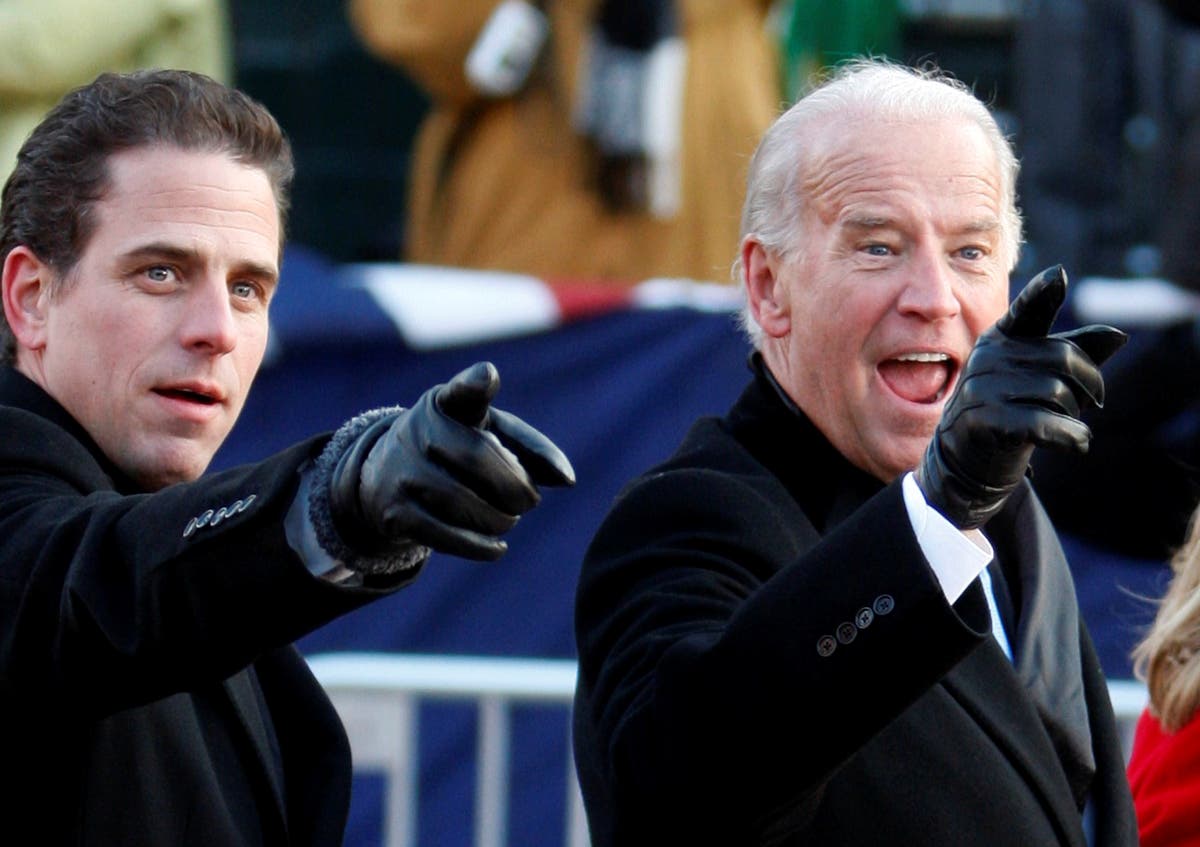 Hunter Biden opens up about relationship with brother Beau's widow
Hunter Biden, the son of US president Joe Biden, published his new memoir Beautiful Things on Tuesday in which he recounts his long-running battle with drink and drugs, the grief of losing his mother and infant sister as a child, and later his elder brother Beau, and the attacks he suffered from Donald Trump and his conspiracy-minded supporters.
In his latest interview to promote the book, Mr Biden told the BBC of his fight against alcoholism and crack cocaine: "There's something at the centre of each addict that's missing, that they feel that they need to fill… Nothing can possibly fill it. And so you numb yourself."
Mr Biden provides an uncompromising look at his struggles with addiction and his attempts to reclaim his life, in a deeply personal memoir, now available in bookstores as well as online.
Here's our full summary — assembled live during the read-through — of the most shocking and emotional moments from the book.
Read more: