'Horrid' Kevin McCarthy Called Out For Hypocritical Statement On Integrity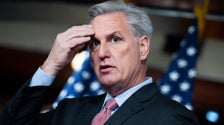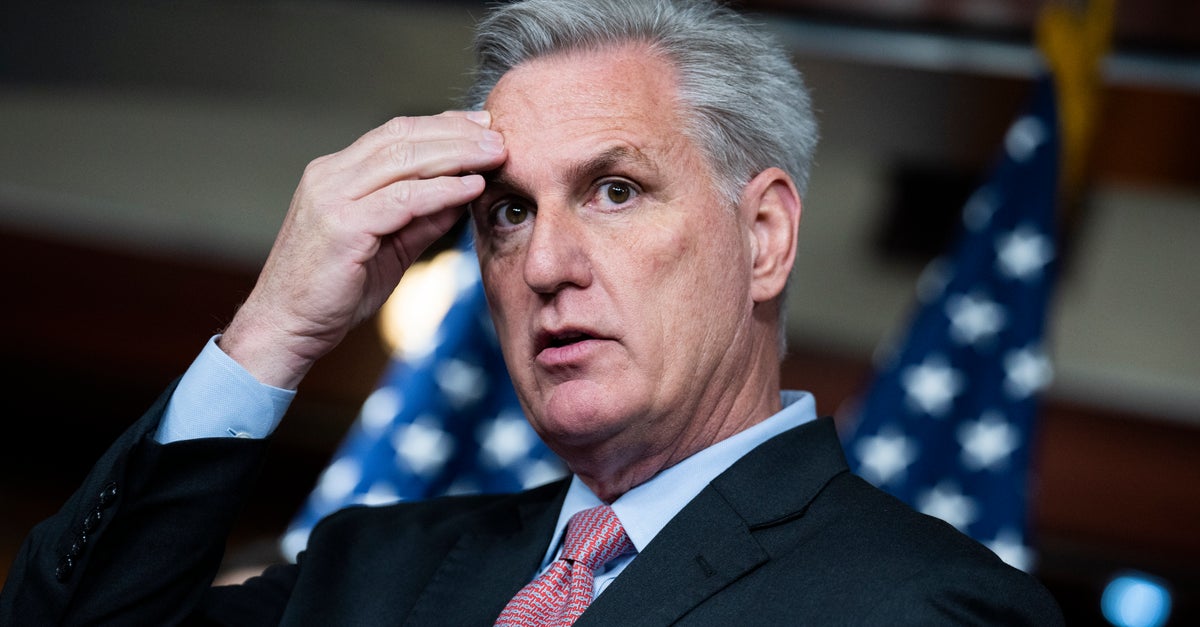 "Integrity matters more," McCarthy wrote in a letter to House Minority Leader Hakeem Jeffries (D-N.Y.) and then posted online.
Critics were quick to point out that McCarthy put Greene, a conspiracy theorist who spoke at a white nationalist event last year, on both the oversight and Homeland Security committees. He also gave two committee assignments each to Gosar and Rep. George Santos (R-N.Y.), the lawmaker facing calls to resign from within his own party after his long list of lies was revealed.
They called him out on Twitter: