Global fashion & footwear brands launch new NFTs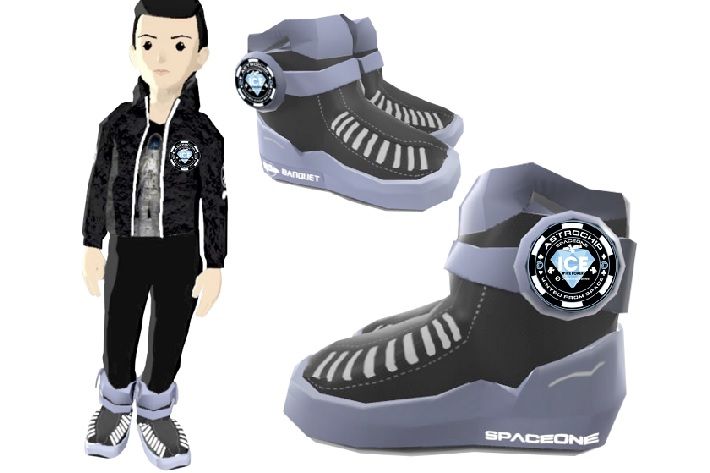 Fashion and footwear brands like Nike, Spaceone Industries and GIA FashionVerse have announced the launch of their respective NFTs to be used in the metaverse. Nike and RTFKT Studios have launched the RTFKT X Nike Dunk Genesis Cryptokicks sneaker equipped with a RTFKT Skin Vial NFT, while Spaceone has released Astro Chip NFTs and digital wearables.
Bulgaria's GIA FashionVerse has announced a presale of 500 NFTs on May 8th in two phases. The presale is set to be followed by a mega sale. The collection consists of a 6,600-piece NFT collection produced at random and stored on the Ethereum blockchain. It is joining Opensea's NFT space.
Once the presale happens, it will be followed by a huge mega sale of the rest of the 6,100 NFTs. Next in line will be a mega giveaway followed by a special ETH airdrop. All NFT holders will have access to the GIA FashionVerse club, which will conduct real-life fashion events and parties worldwide. After that, the wearable collection will be released.
Spaceone's packages also come with AR/NFT in-real-life (IRL) bomber jacket that contains augmented reality (AR) and blockchain authentication, the company said in a media release. MM1 offers two flight packages, Pilot and Commander. The NFT, mission patch and Decentraland wearables included in the packages are activated to mint from space using an API that was flown to space on Wednesday, February 16, 2022.
Fibre2Fashion News Desk (KD)