Gabby Petito news – latest: Officers in bodycam stop to be investigated as TikTok claims Laundrie in Canada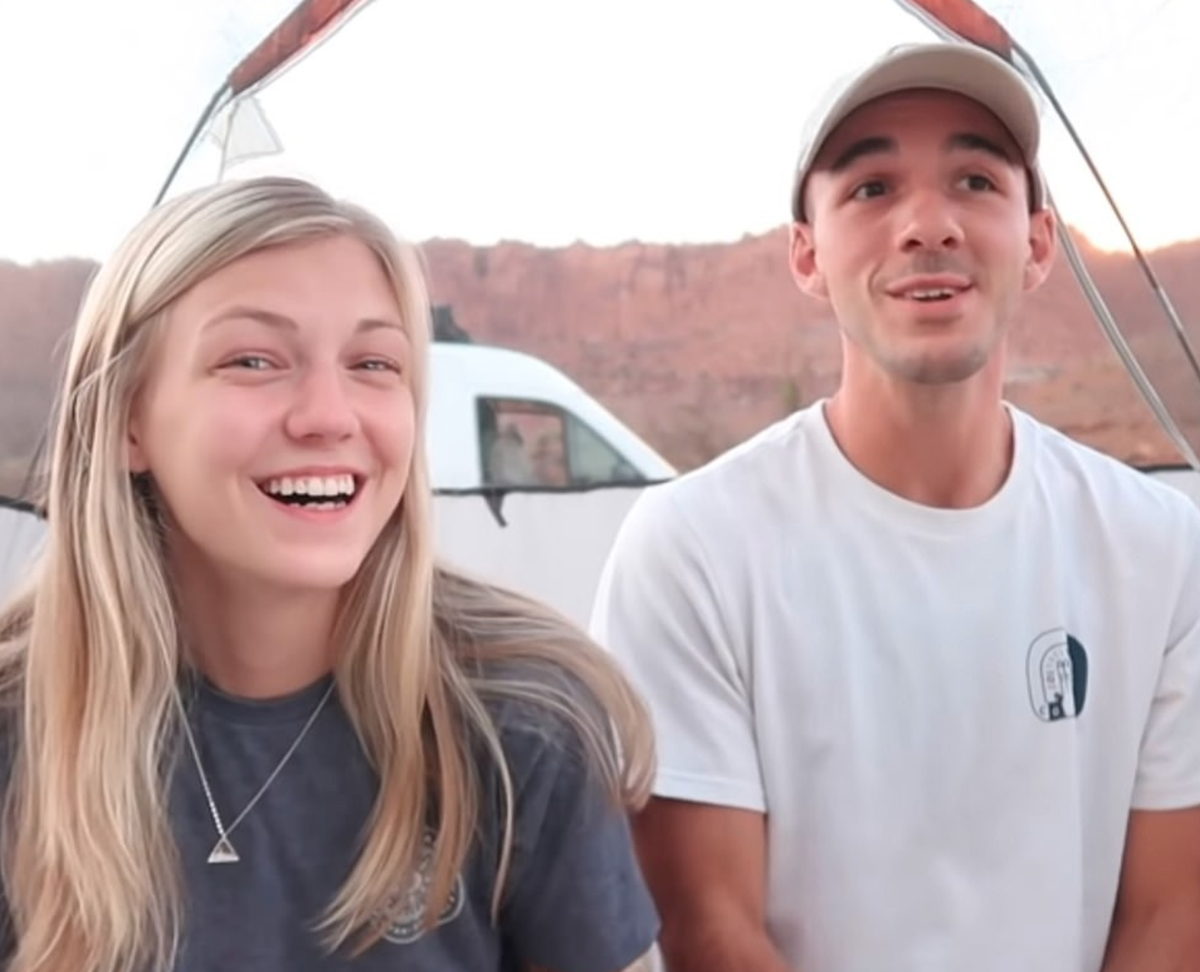 Police continue search for Brian Laundrie
Funeral services for Gabby Petito are up in the air as the Teton County Medical Examiner has yet to release her remains to her family. The family's lawyer said once Ms Petito's body is back in New York with her family they will determine specifics for her funeral service.
Thursday marked the sixth day in the search for Brian Laundrie. A TikTok user claimed she saw Mr Laundrie in Canada, though there's no indication any law enforcement agency is taking her claim seriously. On Wednesday, a team of divers joined police and FBI agents using boats and helicopters looking for Brian Laundrie, 23, in the alligator-infested Carlton Reserve on Wednesday, but a spokesman said at nightfall that they had found "nothing" to show for their efforts, according to Reuters.
Authorities have not said why they are convinced Laundrie, who police call a "person of interest" in the case, may still be somewhere inside the more than 24,000-acre preserve near his home in North Port, Florida, more than a week after he told family members he was headed there to hike alone.
North Port police say Laundrie's parents did not report him missing until 14 September, three days after the family last saw him. The Carlton Reserve has more than 80 miles (128 km) of hiking trails but is dominated by swampy water.
Also on Wednesday, a witness came forward to describe a stand-up argument between Laundrie and a waitress at a restaurant in Jackson Hole, Wyoming, around the time Ms Petito is believed to have sent her final text to her mother.
Nina Celie Angelo told Fox News she saw Mr Laundrie arguing with several female staff at Tex-Mex restaurant Merry Piglets between 1pm and 2pm on 27 August.
If confirmed, it would be one of the last sightings of Ms Petito alive.