Friends pay tribute to missing actor Julian Sands as search enters 12th day: 'It's a tragedy for all of us'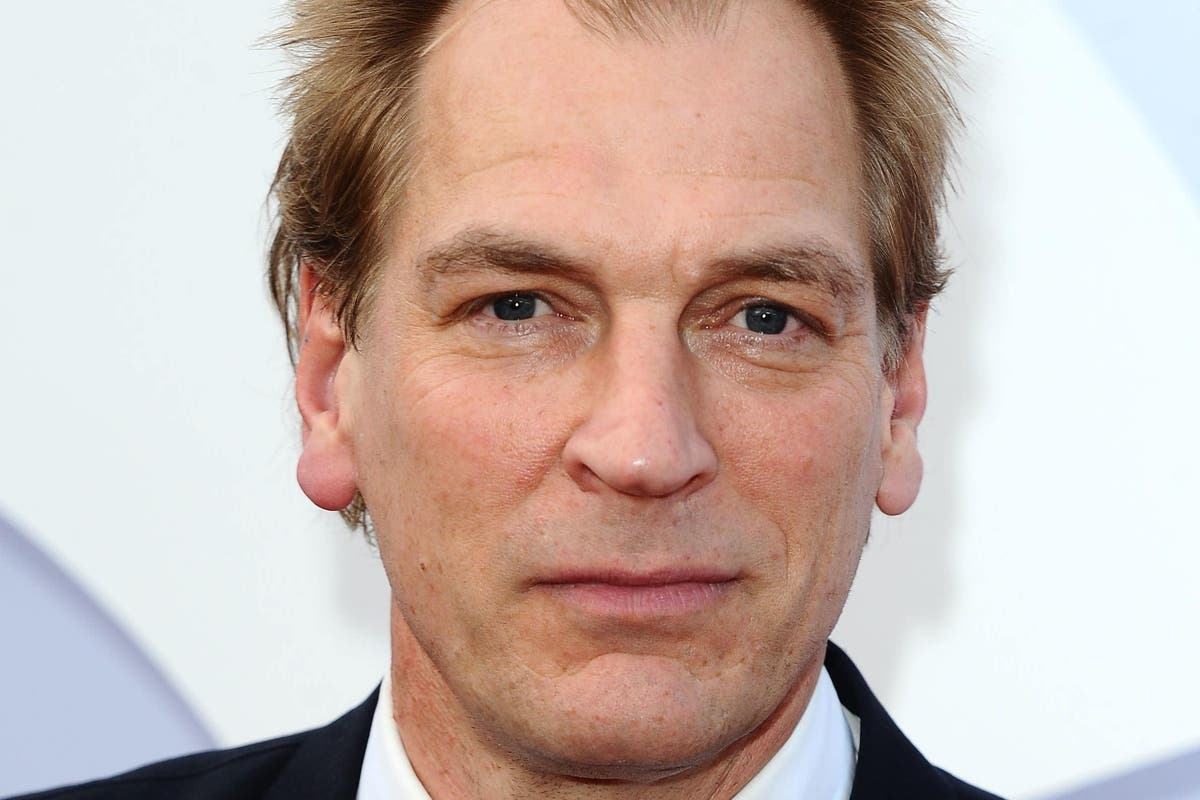 The mountaineering community is in mourning as the prospects of finding missing Hollywood actor Julian Sands grow dimmer by the day.
"The climbing community kind of deals with this a lot, but it's still a tragedy for all of us," Gordon Janow, director of Alpine Ascents International, told The Independent.
Mr Janow said he would remember his friend of 20 years as a Renaissance man who was just as at home in the mountains as he was in front of the screen.
"He was a wonderful man to deal with. Always pleasant, upbeat, erudite, interesting to talk to," Mr Janow told The Independent.
He was an "intellect in some ways and down to earth in others", Mr Janow said.
"We discussed art, literature, travel, architecture. Our conversations spanned a lot of fields. He was very easy to talk to."
Sands was reported missing on 13 January while hiking on Mt Baldy, about 40 miles northeast of downtown Los Angeles.
Search and rescue teams from the San Bernardino Sheriff's Office launched a rescue operation in an area around the San Gabriel Mountains.
Sands' cellphone pinged on two days later on 15 January, suggesting that his phone died a short time later.
As the search expanded, a team from Mr Janow's mountaneering guide firm Alpine Ascents International were brought into help Sands' family and officials to locate the 65-year-old.
Among the team was owner Todd Burleson, who flew in from his home in Alaska to aid with the operation.
Mr Janow told The Independent that the majority of the search had been conducted from the air, using drones and helicopters.
The extra boots on the ground, which included Sands' son Henry, had attempted to retrace the route he was believed to have taken.
Weather conditions in the area, which has been struck by a fierce winter storm and high winds, had complicated the search effort, and the risk of avalanche forced the ground search to be suspended on 20 January, authorities said.
"Many of the rescues are from the air so the idea of risking human life to follow an incident no longer makes sense," Mr Janow said.
He described Sands as an "avid and experienced outdoorsman" who had undertaken difficult expeditions in Antarctica, and Greenland, and did it for the pure enjoyment.
"He just kept it simple, somebody who really enjoyed the outdoors.
"A peak such as Mt Baldy was certainly a mountain that he could access. But as we all age it's harder to do these trips."
Mt Baldy, at 10,068 feet, is the highest peak in the San Gabriel Mountains. A second hiker was reported missing there on Monday.
"There's a lot of tragedy in climbing but we're no better at dealing with tragedy than anyone else," Mr Janow said.
On Monday, the Leaving Las Vegas star's family thanked authorities for their "heroic" efforts in the search.
"Our heartfelt thanks to the compassionate members of the San Bernardino County Sheriff's Department who are coordinating the search for our beloved Julian, not least the heroic search teams listed below who are braving difficult conditions on the ground and in the air to bring Julian home," the statement read.