France's Esmod launches Metawear class for future fashion designers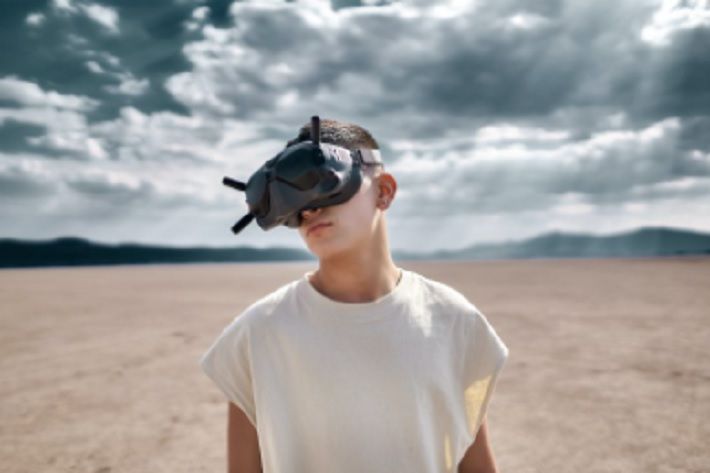 France-based Esmod,a leading fashion institute, recently announced the launch of a Metawear class for the academic year 2022. The class will focus on developing the skills of digital fashion designers specialised in metaverse and NFT.
The class will be positioned in the second year of the fashion designer undergraduate programme and will offer a hybrid programme focussed on creative design, technical design and the challenges of virtual fashion.
The training will focus on the development of collections and universes using leading digital design tools such as CLO 3D, Blender, Maya, and DAZ3D but without neglecting the technical aspect with physical pattern making courses to better understand the volumes and construction of 3D garments. In addition to the creative and technical approach to fashion products, core courses will place virtual design in a commercial context. These courses will also address the history and current events of fashion and gaming.
At the end of this programme, students will enter one of the third year specialisations at the end of which they will have the opportunity to present a complete virtual collection thesis project.
With the Metawear class students will be able to access professions such as digital fashion designer, creative and technical designer, 3D product designer, 3D pattern maker, NFT designer and video game fashion designer.
In addition to this, in 2023, Esmod will also be offering a short 5-month metaverse programme to professionals wishing to develop skills in digital design.
Fibre2Fashion News Desk (HO)