FDA probing death of second child said to have consumed Abbott baby Formula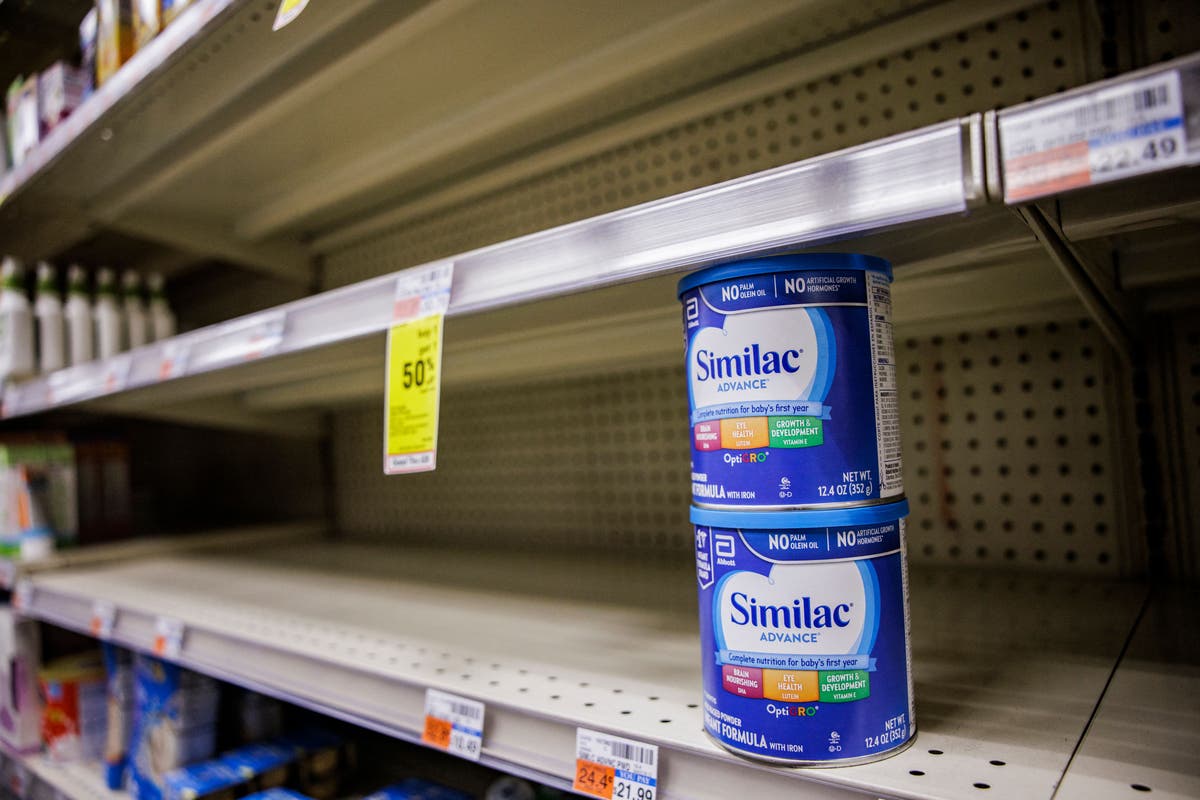 Federal authorites are invetigating the death of another child said to have passed away after consuming baby formula made by Abbott.
Officials at the Food and Drug Administration (FDA) said the investigation had been launched into the circumstances of a baby that died in January.
They said the FDA had been informed of the dath on June 10.
Abbott initiated a recall of its infant formula products and closed its Michigan plant in February after reports of serious bacterial infections in four infants.
The move worsened a shortage among multiple manufacturers that began with pandemic supply chain issues.
In a statement the agency said: "The investigation of this most recent consumer complaint is in its preliminary stages and the agency will provide an update as it learns more."
More follows…