Executive brothers Jon and Tim Kinsley killed in Canadian avalanche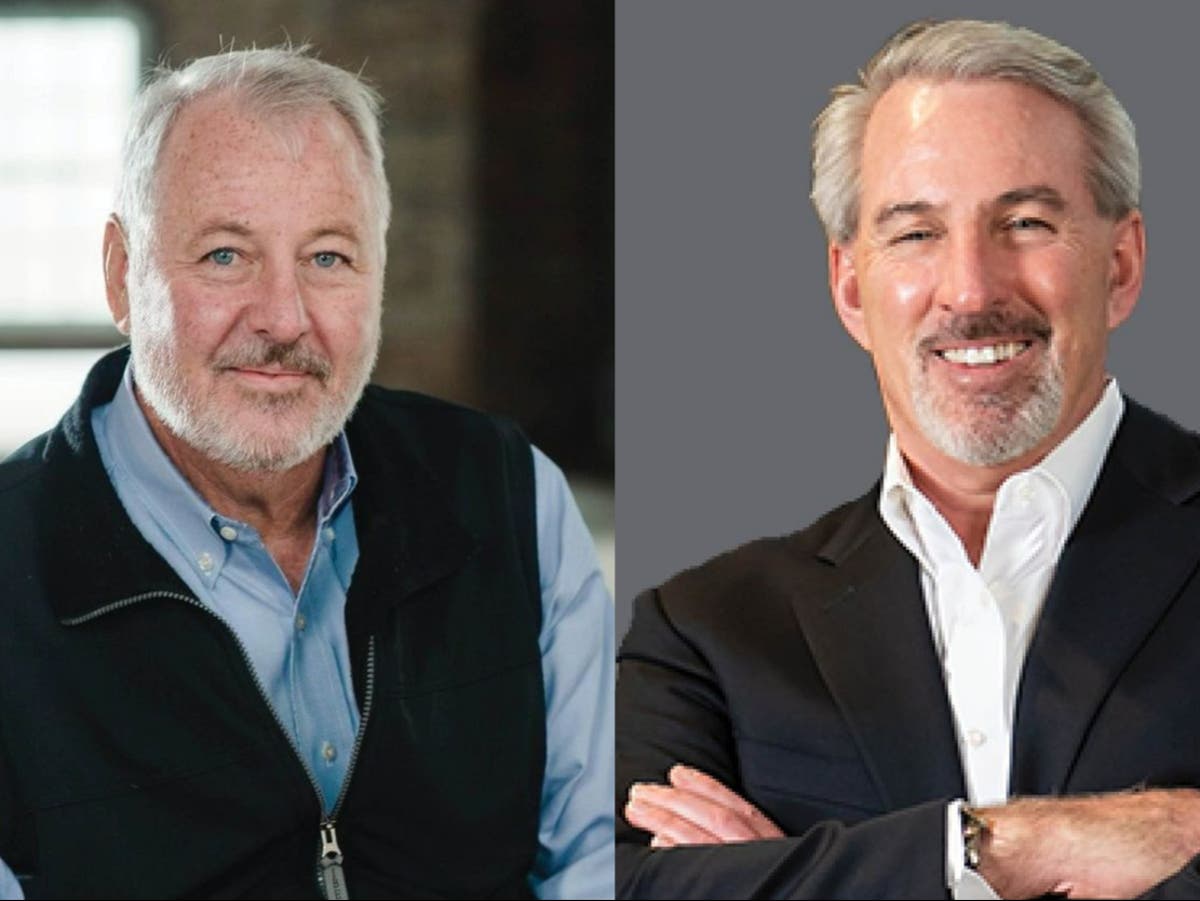 Two brothers who ran the construction-focused Kinsley Companies have died in an avalanche, according to family members.
Jon and Tim Kinsley — 59 and 57, respectively — were skiing in British Columbia on Monday when they reportedly were killed during an avalanche, according to family member Patrick Kinsley.
Jon Kinsley led Kinsley Enterprises and previously ran Kinsley Construction, while his brother, Tim, was the president of Kinsley Properties, York Dispatch reports.
The brothers had taken a backcountry helicopter ski trip, which provides enthusiasts access to more remote and pristine ski routes. On Monday, at around 2.45pm, the brothers were caught in the avalanche, as was their guide. The brothers were fully buried by the avalanche, the guide was only partially buried, and survived, according to the CBC.
"Our entire Kinsley family is still processing this heartbreaking news of their deaths and respectfully ask for privacy at this time," Patrick Kinsley, a spokesperson for the family, said in a statement. "We know their presence as dedicated leaders in our organization and the community will be immensely missed by many and we are grateful for your love, understanding and prayers as our entire Kinsley family manages this loss."
Avalanche Canada told the CBC that this year's snowpack was weak, making it especially susceptible to forming avalanches. Three other individuals have been killed by avalanches in British Columbia this winter.