DeSantis news – live: Martha's Vineyard immigrant flight funding revealed as Florida governor's polls surge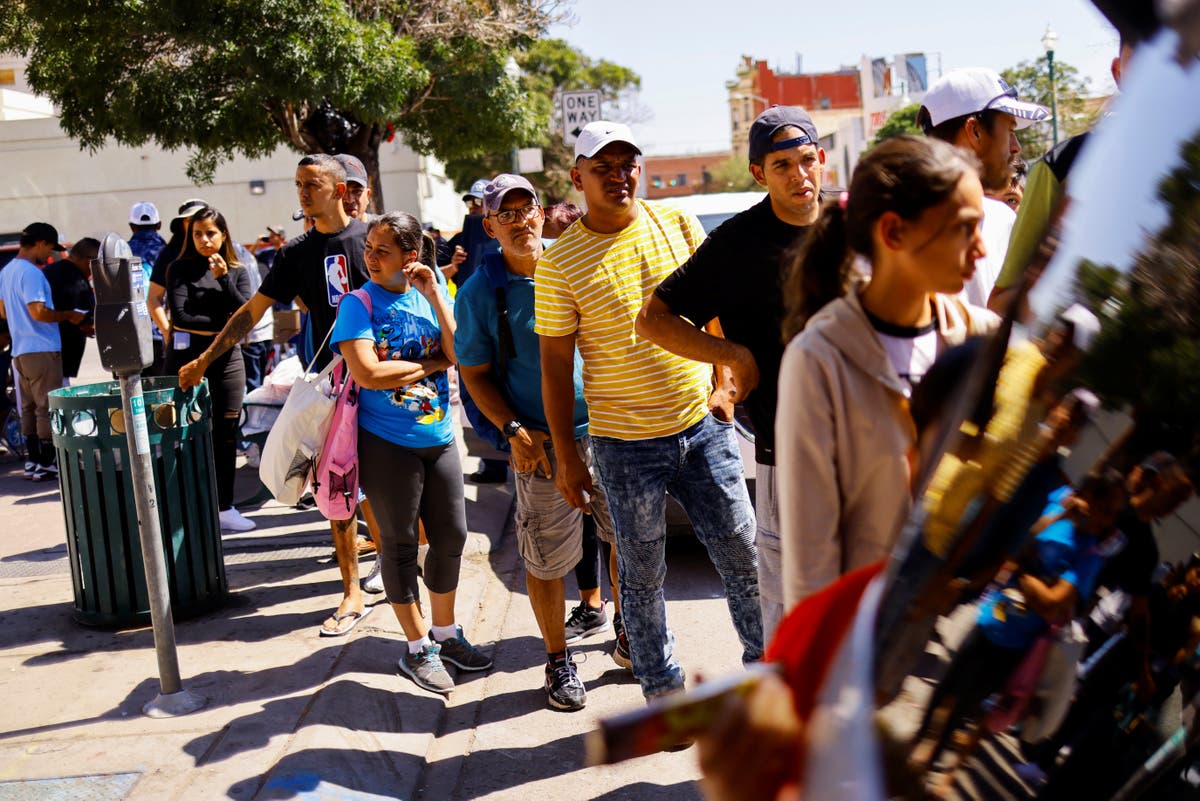 Related video: More Migrants Arrive In D.C. As White House Slams Republican Governors
A group of 48 mostly Venezeulan migrants transported from Texas in a surprise flight to Martha's Vineyard last week have sued governor Florida Governor Ron DeSantis and his administartion for allegedly orchestrating a "fraudulent and discriminatory" scheme.
The class- action lawsuit comes as at least two law enforcement agencies are also investigating the governor's plans for allegedly "luring" migrants with false promises of employment and financial assistance.
Florida has paid an aviation firm more than $1.5m for to move migrants from Texas to the East Coast, but state campaign finance records show the state contracted with a longtime GOP donor.
Governor DeSantis and his aides have repeatedly defended sending migrants to Democratic-leading states and cities in protest of what they characterise as the president's "open border" policy.
Texas Governor Greg Abbott also has sent hundreds of people from his state to Washington DC and New York City, leaving them largely stranded and at the mercy of aid groups hundreds of miles from where their asylum cases originated.