Covid news – live: Record case rate sees Slovak lockdown and fears over 'horrific' variant found in Botswana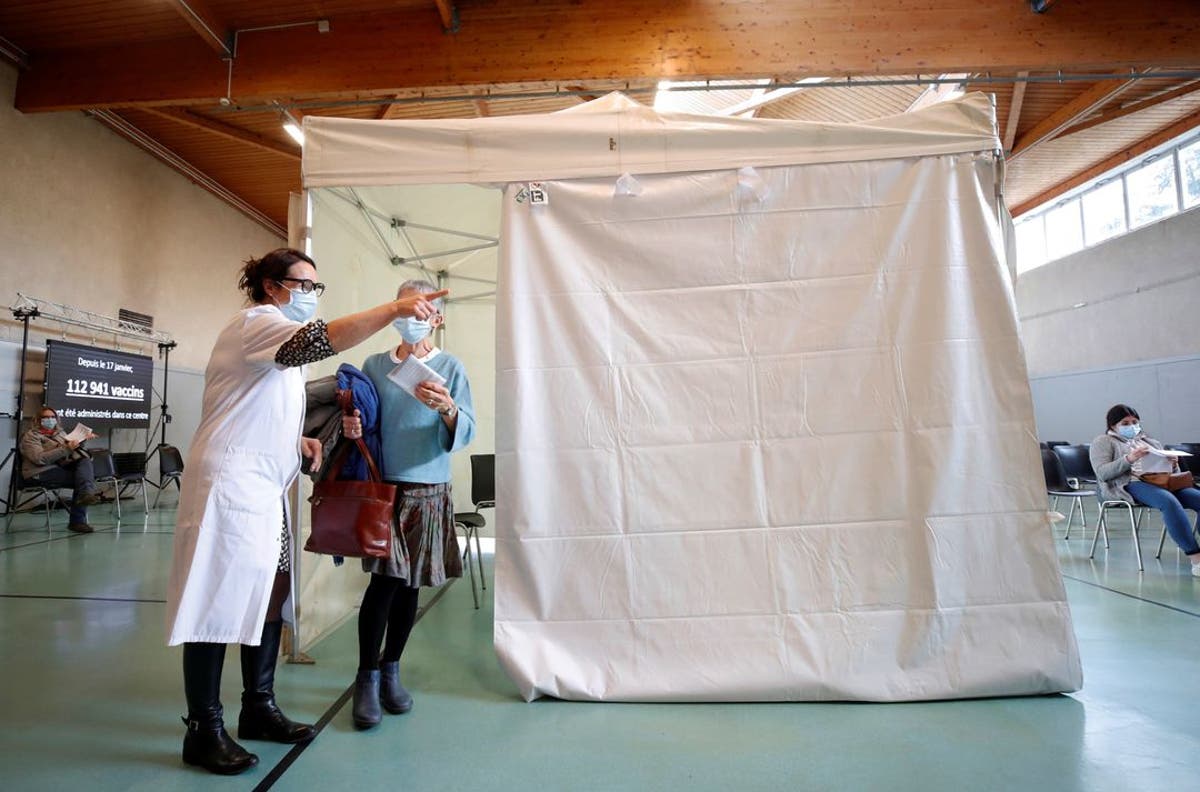 Slovakia has entered a two-week lockdown as it grapples with the highest Covid infection rate in the world. The central European nation reported over 10,000 new cases in each of the past two days.
With 1,929 average daily cases per million population over the past week, it has the globe's highest incidence rate according to Our World in Data. It also has Europe's third-lowest vaccination rate.
Elsewhere, scientists have issued a warning over a Covid variant with an "incredibly high" number of mutations. It is feared that the B.1.1529, or Botswana variant – an off-shoot of the B.1.1 – could drive further transmission of the virus, although few cases have been confirmed and experts have said there is not yet any cause for concern.
The first cases found were three in Botswana, followed by another six cases in South Africa, and one in Hong Kong involving a traveller returning from South Africa.