Covid news – live: Botswana finds 'horrific' new variant and Germany surpasses 100,000 deaths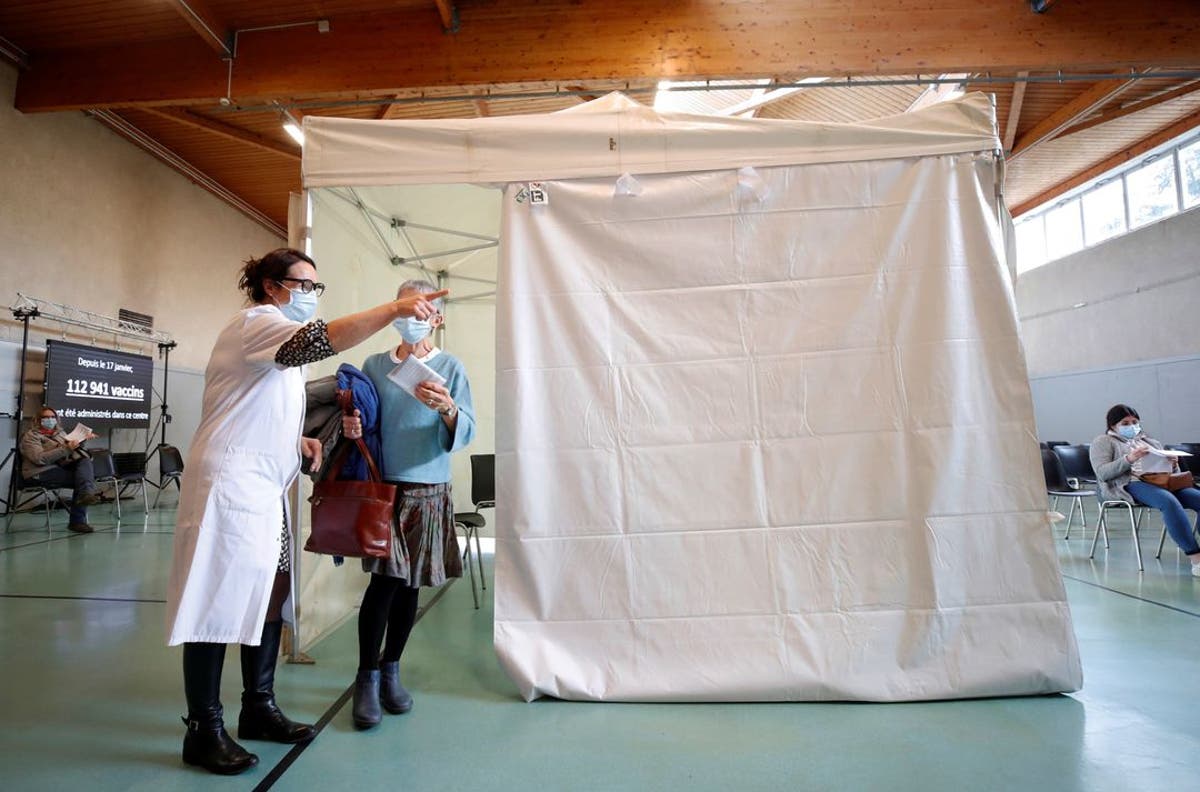 Germany has become the latest country to pass the milestone of 100,000 deaths from Covid since the pandemic began.
The disease control agency said it recorded 351 additional deaths in connection with coronavirus over the past 24 hours, taking the overall toll to 100,119.
Germany is the fifth country to pass that mark in the European region after Russia, the UK, Italy and France.
Elsewhere, scientists have issued a warning over a Covid variant with an "incredibly high" number of mutations. It is feared that the B.1.1529, or Botswana variant – an off-shoot of the B.1.1 – could drive further transmission of the virus, although few cases have been confirmed and experts have said there is not yet any cause for concern.
The first cases found were three in Botswana, followed by another six cases in South Africa, and one in Hong Kong involving a traveller returning from South Africa.