China-Taiwan news – live: NSC spokesman John Kirby says Beijing 'irresponsible' for backing out of climate talks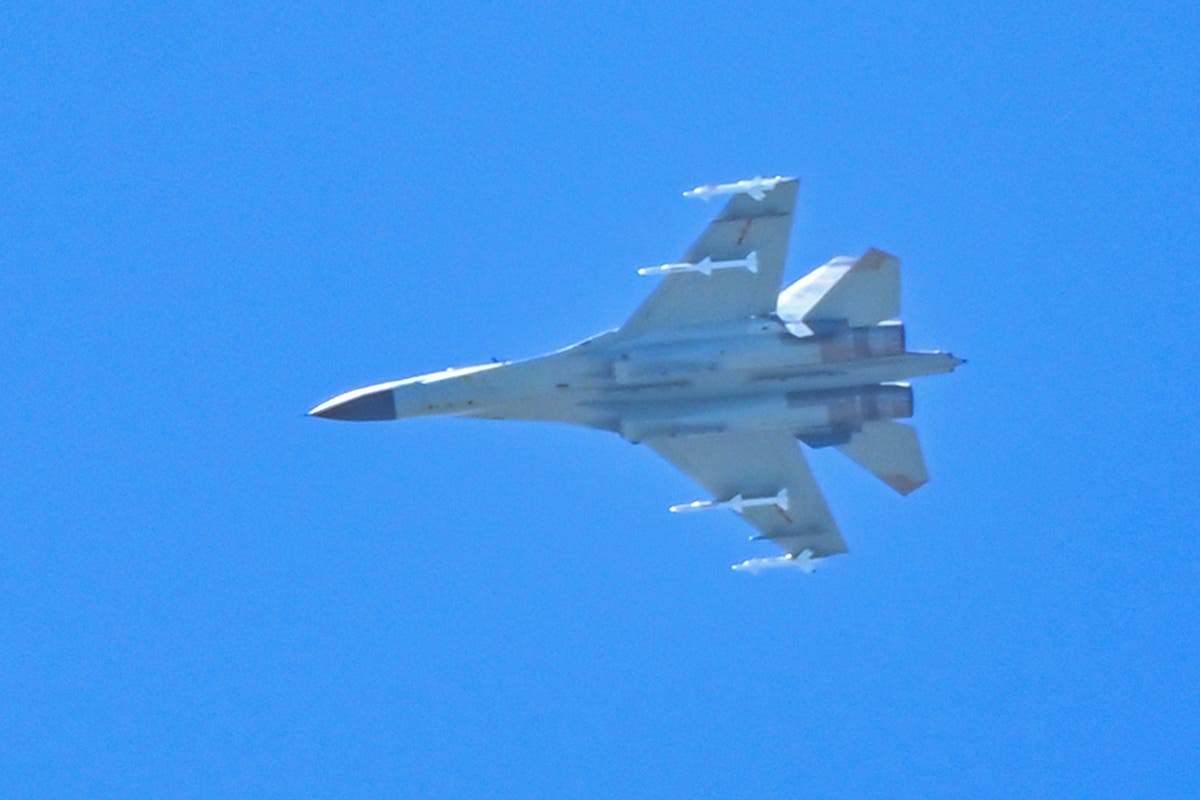 Missiles fired from Chinese coast amid Taiwan tensions
China has said that it is suspending all cooperation with the US on climate change, as well as halting high-level military dialogue as part of a raft of responses to Nancy Pelosi's visit to Taiwan. NSC spokesman Admiral John Kirby called the move "irresponsible."
Earlier, the country announced imposing sanctions on Ms Pelosi and her immediate family in response to her "vicious" and "provocative" visit to Taiwan, the Chinese foreign ministry said.
It came as Beijing continued with its military offensive as it fired multiple ballistic missiles in the direction of Taiwan this morning, four of which flew directly over the capital city Taipei in an unprecedented escalation.
US secretary of state Antony Blinken slammed China's military exercises, saying there was no justification for Beijing's "extreme disproportionate and escalatory" response.
The statement came as Ms Pelosi reasserted America's support for Taiwan, saying that China will not be able to isolate the island by preventing US officials from travelling there.
Ms Pelosi, who is in Japan today for the final leg of her Asia tour, nonetheless added that her trip to the region was "not about changing the status quo in Taiwan".