Chesapeake shooting – live: Walmart attacks leaves 'multiple dead and injured', say police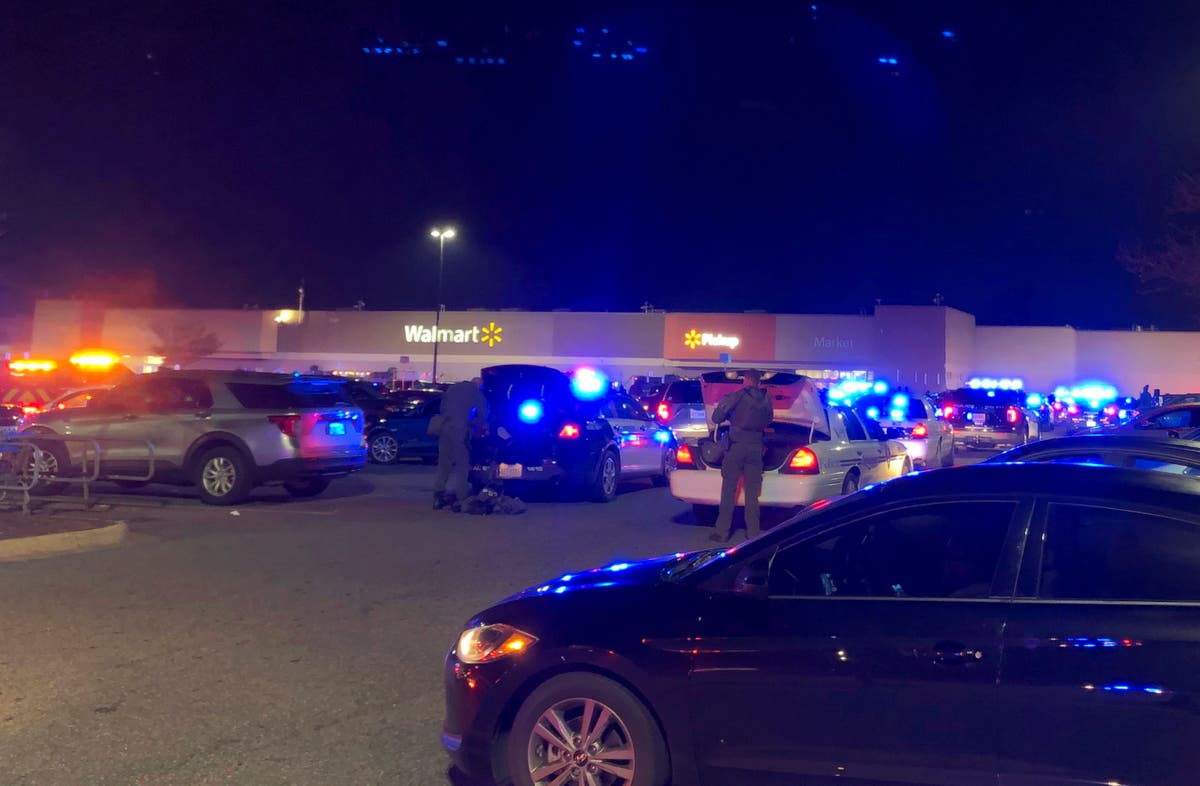 Police spokesperson gives update on Walmart shooting
Police say there were up to 10 fatalities and multiple injuries after a gunman opened fire inside a Walmart store in Chesapeake, Virginia late last night.
At least five injured were rushed to the Norfolk General Hospital for treatment.
More than 40 emergency vehicles rushed to the scene on Battlefield Boulevard after a 911 call was made at 10.12 pm local time.
A police spokesperson says officers are still combing the site of the shooting but believe a single perpetrator is now dead.
Louise Lucas, a Virginia senator, said the Walmart that was attacked fell within her constituency, and that she was "heartbroken" by the news emerging from Chesapeake.
"I am absolutely heartbroken that America's latest mass shooting took place in a Walmart in my district in Chesapeake, Virginia tonight," she wrote on Twitter.
"I will not rest until we find the solutions to end this gun violence epidemic in our country that has taken so many lives."