British luxury fashion house Burberry reports FY21 sales of £2.3 bn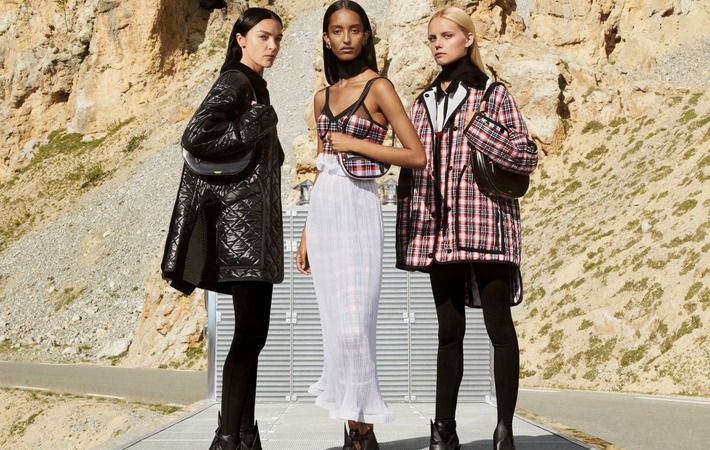 Burberry Group, a British luxury fashion house, has reported 11 per cent revenue decline to £2.3 billion in its fiscal 2021 ended on March 27, 2021, compared to revenue of £2.6 billion in the previous fiscal. The retail revenue slipped 9 per cent to £1.9 billion (FY20: £2.1 billion), while wholesale revenue dipped 17 per cent to £396 million (£476 million).
"In the last 12 months, our teams have faced the challenges posed by the global health crisis with similar energy and resolve, guided by our purpose. From manufacturing and donating PPE to healthcare professionals, to leveraging technology to inspire and excite our customers, time and again our people have shown the creativity to open spaces that defines Burberry," Marco Gobbetti, chief executive officer of Burberry Group, said in a press release.
Gross profit for FY21 was £1.6 billion (£1.7 billion), whereas operating profit grew to £521 million (£189 million). The company's attributable profit for the year increased to £376 million (£122 million).
Regionally, sales in Asia Pacific region grew 18 per cent to £1.2 billion (£1.0 billion). However, EMEIA sales for FY21 slipped 44 per cent to £628.0 million (£960.6 million) and Americas sales fell 9 per cent to £474.7 million (£584.9 million).
"The luxury industry is still facing significant challenges due to the pandemic but there is growing confidence that it will return to 3-4 per cent annual growth in the medium to long term as international travel flows start to recover from 2022 onwards," Gobbetti added. "Having successfully executed Burberry's transformation and established a strong foundation, we are well positioned to embark on growth and acceleration."
Fibre2Fashion News Desk (JL)