Biden news: President unveils plans for taxes and gun control as Ilhan Omar attacks him over Trump wall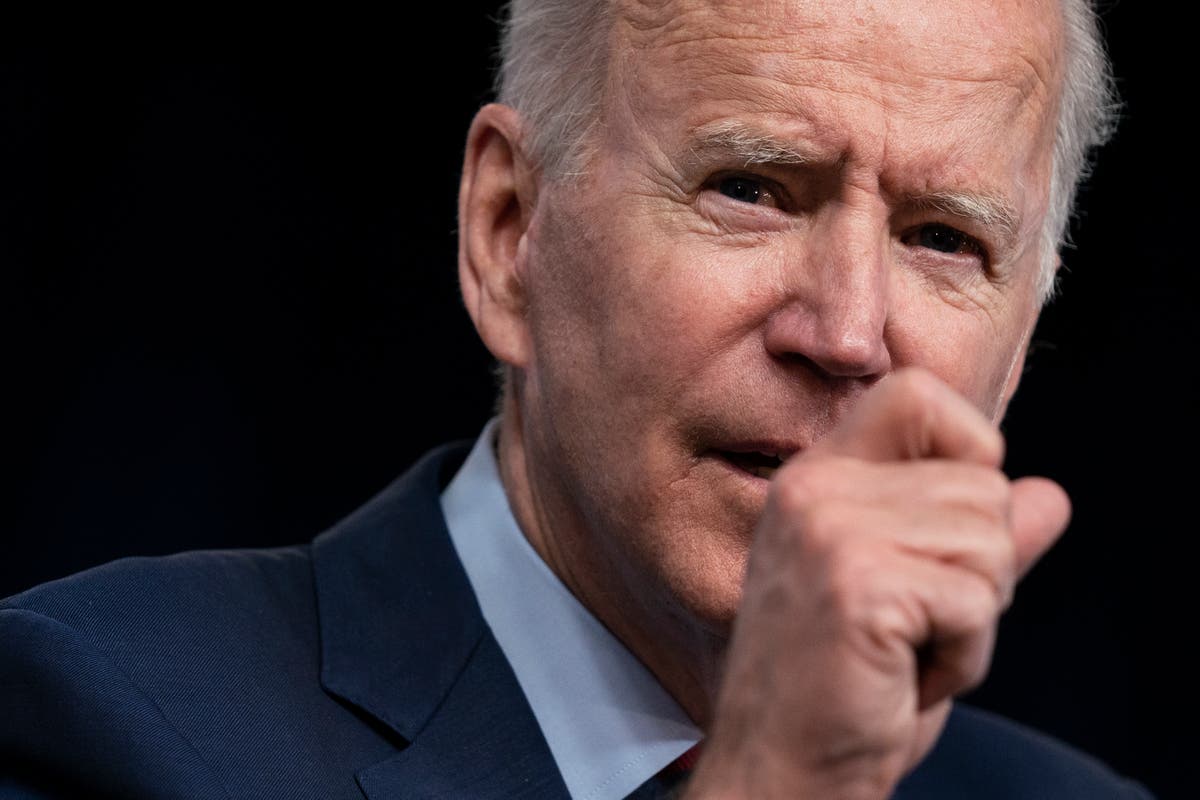 Biden warns of complacency as Covid vaccine rollout continues
Joe Biden is expected to announce executive actions on gun violence that would order buyers of so-called "ghost guns", or improvised firearms, be subjected to background checks, according to reports in Politico.
As the president turns his agenda on gun control and taxes, his predecessor has spoken out to support Matt Gaetz. Donald Trump issued a statement denying claims that embattled Florida congressman Matt Gaetz sought a blanket presidential pardon during the final weeks of his administration.
The statement offers Mr Gaetz a rare reprieve as he fights to recover from the news he is facing a federal sex trafficking investigation.
Stephen Miller, one of Mr Trump's most hardcore anti-immigration aides, is launching an organisation dedicated to obstructing Joe Biden's agenda in courts across the US. According to Mr Miller, America First Legal will go after "anything the president does that we believe to be illegal".
Mr Miller was a key architect of policies including family separations and the incomplete border wall. It has now transpired that the Biden administration may continue to fill gaps in parts of the barrier that have already been constructed.